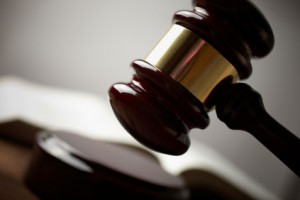 A Caerphilly county borough resident has been taken to court and fined after he breached a Noise Abatement Notice, issued to him by Caerphilly County Borough Council for repeated instances of noise nuisance.
Joshua Rees, of Pantycelyn Street, Ystrad Mynach was taken to court for repeatedly playing excessively loud music at his property, despite having previously been served with a Noise Abatement Notice by the council for this nuisance behaviour.
Following numerous complaints dating back to March 2013 about the excessively loud music being played at Rees' property, Caerphilly County Borough Council served a Noise Abatement Notice, prohibiting this noise nuisance coming from the property on 16th May 2013.
Despite this however, the behaviour continued and Caerphilly County Borough Council took the decision to pursue the case through the courts.
The case was heard at Newport Magistrates Court on 10 January 2014. Rees did not attend court, therefore the case was proven in his absence.
He was found guilty of two breaches of a Noise Abatement Notice under the Environmental Protection Act 1990, and was fined £2,000, ordered to pay costs of £474.74 and a victim surcharge of £120. The court also ordered for the total amount to be payable within 14 days.
Cllr David Poole, Cabinet Member for Community and Leisure Services said, "We do not wish to spoil anyone's fun, but when loud music becomes a noise nuisance for other people in the proximity of a property, we simply cannot allow this kind of behaviour to continue. Noise nuisance can have a seriously detrimental impact on the quality of life of residents who are having to suffer as a consequence, and I am pleased to see the court has emphasised the seriousness of this particular case in the size of the fine it has imposed".
"I hope this prosecution will act as a deterrent to others who think they are able to get away with such behaviour", he added.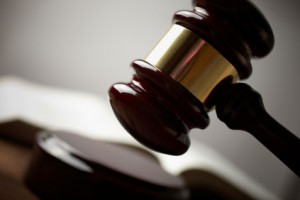 At Wrexham Magistrates' Court on Thursday 14 November, Tim Dillon, representing Flintshire County Council, prosecuted Mrs Theresa Westwood of 30 Ash Grove, Shotton, in relation to a fly tipping offence at the back of her property.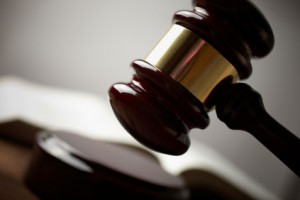 A Manchester based landlord has been prosecuted by Hull City Council for allowing the property he owns to become in a poor condition.