Other Recent Posts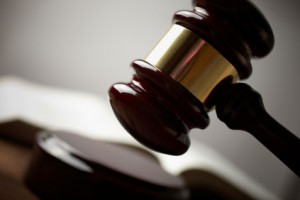 A rogue landlord who forced her tenants to live in squalid conditions has been fined £3,000. Elizabeth Johnson, owner of Bronze Investments Limited, rented out a home on Waldo Road, near Old Oak.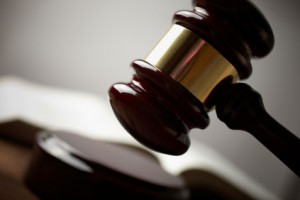 A landlord whose property was found to be in a poor and dangerous condition has been ordered to pay £2,745 by the courts.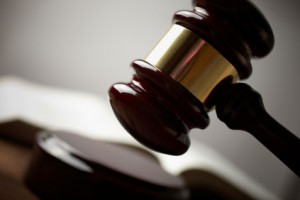 A food business operator has been fined £4,000 for failing to keep his premises clean and maintained in good repair and condition.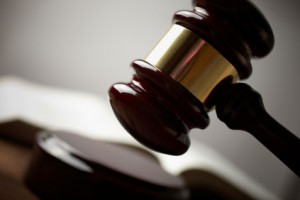 A landlord in Barnet has been ordered to pay over £24,000 by the courts, after he failed to make the necessary improvements to his empty property.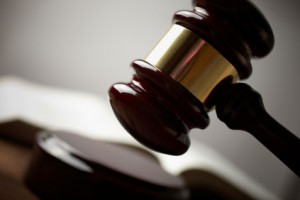 Wrexham Council has taken action against two landlords for failing to obtain a House in Multiple Occupation (HMO) licence.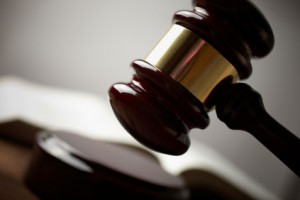 A landlord who failed to bring two privately rented Hull flats in line with safety standards has been prosecuted and fined £2,000 plus costs for three offences under section 30(1) of the Housing Act 2004.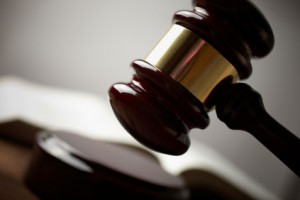 The owner of a Harlech restaurant has been fined £3,500 by magistrates for various food hygiene offences.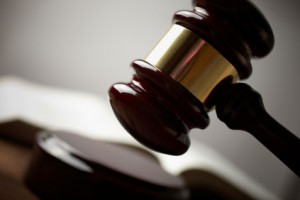 A Coventry chip shop has been prosecuted for breaching a list of food hygiene standards, including allowing a blade used in a chipper into a portion of chips.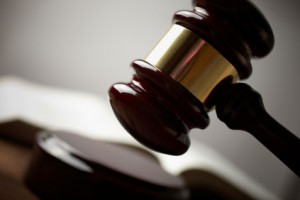 Mohammed Abdul Noor, who operates Ibrahim's Tasty Bites, 59 Hawthorn Road, Bognor Regis, pleaded guilty to five offences and was fined £2610.78 including costs at Chichester Magistrates Court on Monday 22 April 2013.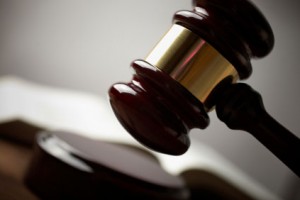 The owner of a kebab shop trading as Best Kebab & Pizza in Richmond Street, Weston-super-Mare has been ordered to pay fines and costs of £2,015 following food safety breaches.