Other Recent Posts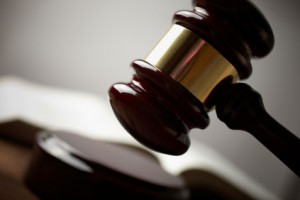 Warwick District Council continues to clamp down on landlords who fail to manage ,maintain and licence their properties.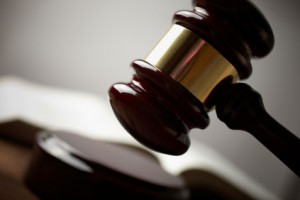 Torbay Council is once again warning landlords that they must comply with the law and work with the council, where necessary, to improve housing standards or they could face possible prosecution.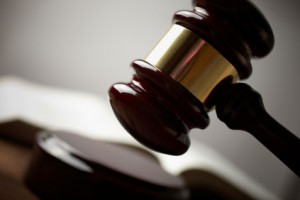 A rogue landlord who manages multiple properties in Nottingham has pleaded guilty to twenty offences (three for failing to licence and seventeen failures to manage houses in multiple occupation (HMOs)). The maximum fine that could have been applied for these offences was £145,000.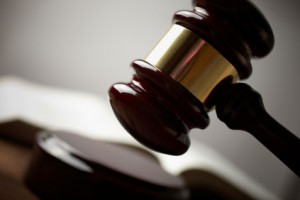 THE owner of a Middlesbrough takeaway has been fined after breaching food hygiene rules.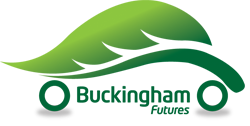 Specialism: Food Safety
Salary: Negotiable dependent on experience
Location: London with travel to clients in the UK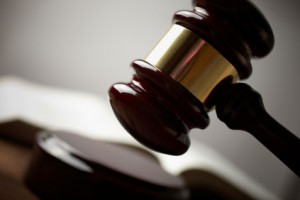 The owner of a Fishguard takeaway has been fined £2,500 for five food hygiene offences.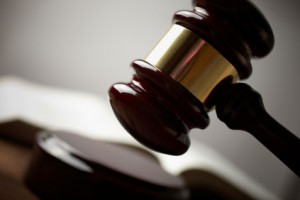 The owner of a Pembrokeshire fast food outlet has been fined a total of £3,000 by Haverfordwest Magistrates after admitting to three food hygiene offences.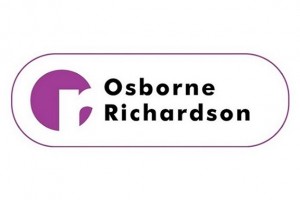 Specialism: Private Sector Housing
Salary: £19 – £21 per Hour
Location: East Anglia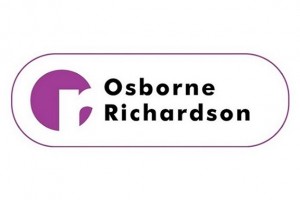 Specialism: Private Sector Housing
Salary: £25 – £27 per Hour
Location: South East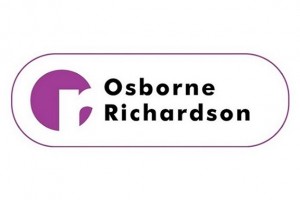 Specialism: Food Safety
Salary: £25 – £29 per Hour
Location: Midlands