Author Archive: theEHP
I qualified as an Environmental Health Practitioner (EHP) 1999. Between 1999 and 2003 I worked in Local Authority Private Sector Housing Departments as an Environmental Health Practitioner where I specialised in housing.
I started working as a Housing Consultant in 2001 and left Local Government in 2003.
I have a BSc Hons in Environmental Health and a PG Dip in Housing. I am currently studying a PG Dip in Surveying.
I am a member of the Chartered Institute of Environmental Health and a Student Member of the Royal Institute of Chartered Surveyors.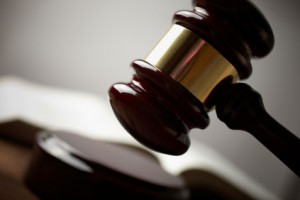 On Wednesday 23 July 2014 at Worthing Magistrates Court, Mr Jeremy Ireland of I & J Meats, Littlehampton pleaded guilty to seven offences under the Food Hygiene (England) Regulations 2006, and was fined £2,100.00 and ordered to pay prosecution costs of £1,525.81 and victim surcharge of £30, giving a total of £3,665.81.