Author Archive: theEHP
I qualified as an Environmental Health Practitioner (EHP) 1999. Between 1999 and 2003 I worked in Local Authority Private Sector Housing Departments as an Environmental Health Practitioner where I specialised in housing.
I started working as a Housing Consultant in 2001 and left Local Government in 2003.
I have a BSc Hons in Environmental Health and a PG Dip in Housing. I am currently studying a PG Dip in Surveying.
I am a member of the Chartered Institute of Environmental Health and a Student Member of the Royal Institute of Chartered Surveyors.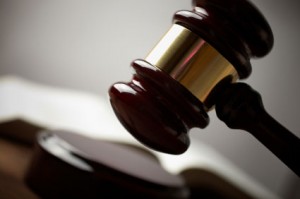 The owner of the former Chinese Chef restaurant in Bridge Street, Neston, has pleaded guilty to 12 food safety and hygiene offences, and has been fined £600 and ordered to pay costs of £1,250.