A fried chicken shop has been fined £9,406 after pleading guilty to "very serious" food safety offences after an investigation by Havering Council.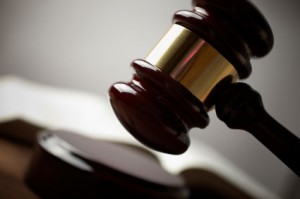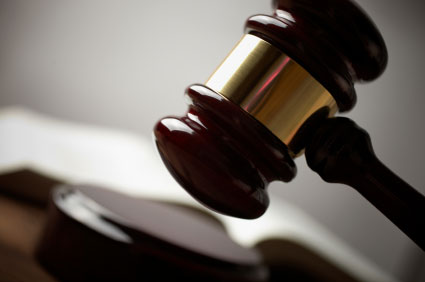 [relatedPosts title="Related Posts"]
​The fast food restaurant, The Grill Spot in Victoria Road, Romford, received 12 convictions on Friday 5 July for breaking food safety laws over a period of a year including:
Failing to properly register with Havering Council as a food business operator
Failing to put in place written food safety procedures
Failing to properly train staff in food hygiene and food safety procedures
Failing to provide aprons and ensure it was worn when preparing and serving food
Failing to store food in accordance with temperature control requirements
The case began in January 2012, when Aamir Raza Baloch, owner of The Grill Spot, was visited by Havering Council to undertake food safety checks. The Council found serious issues which directly contravened with food regulations designed to protect customers.  Baloch had not registered as a food business in the borough leading Council officials to warn that he could face prosecution and closure if he did not comply with food safety laws.
The Council then made a series of further visits which culminated in Baloch receiving numerous food hygiene improvement notices. During this time, the Council did provide guidance and advice to assist him however, due to the continuing poor environment of his shop a final written warning was sent to Baloch. This was ahead of a visit on Tuesday 4 December 2012 which resulted in Baloch being convicted and finally pleading guilty to breaking 12 counts of food hygiene and safety laws.
Cabinet Member for Public Protection, Councillor Lesley Kelly, said:
"The safety of our residents is absolutely paramount and we work hard with food businesses to help them comply with food safety regulations.
"It is a basic requirement for food businesses to register with the Council and to comply with the minimum standards of food hygiene required by food safety law; we will take action against those who don't.
"In this case, the defendant blatantly flouted the law and decided to ignore the numerous warnings sent from the Council.
"Each food business we inspect receives a Food Hygiene Rating from 0 (urgent improvement necessary) to 5 (very good).