Marks & Spencer (M&S) has reported that it has become the first major retailer in the UK to become carbon neutral. Efforts made across the company and throughout its supply chain have resulting in it meeting a total of 138 out of 180 eco-friendly and ethical commitments, with an additional 30 described as being "on plan".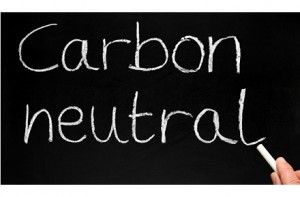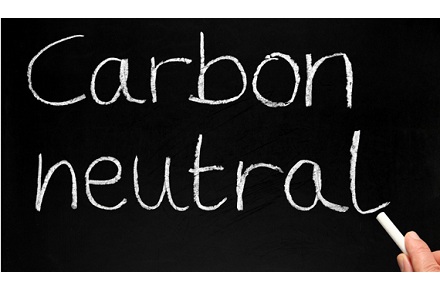 [relatedPosts title="Related Posts"]
Marks & Spencer (M&S) has publishes its 2012 How We Do Business Report, which reports on the first five years of progress of its 180 commitment eco and ethical programme, Plan A.
The report confirms …
M&S is the first major retailer to become carbon neutral;
138 commitments have been achieved and a further 30 are 'on plan';
M&S now recycles 100 per cent of its waste, nothing goes to landfill;
31 per cent of M&S products now have a Plan A attribute such as free range, made at an eco factory or made from recycled material;
Over five million customers have taken part in Plan A activities.
The retailer has substantially improved its waste management operations and now recycles 100 per cent of its rubbish, with nothing send to landfill.
A total of 1.7 billion carrier bags are estimated to have been saved in the past five years by M&S and the firm has reduced its packaging weight by 26 per cent.
It has placed a significant focus on sustainability and has won a number of awards as a result, including being named 2011 Responsible Retailer of the Year by Oracle.
The five-year report on the initial stage of its Plan A project revealed 31 per cent of products now have an attribute under the programme, including being made from recycled materials, free range or manufactured at eco-friendly plants.
Sustainable sources are being used for ingredients ranging from wild fish to palm oil and sales of Fairtrade food products have leapt by 88 per cent since 2007.
Marc Bolland, Chief Executive of M&S, stated: "I am proud of what we've achieved. We now have a better, greener and more ethical Marks & Spencer."
As part of its environmental management activities, the chain has raised energy efficiency at its properties by 28 per cent per sq ft, reduced greenhouse gas emissions by 22 per cent and it now sources 100 per cent of its power from green tariffs.
Boeing is another company that has promoted its sustainability credentials, with the firm revealing in its 2012 Environment Report that it has seen a steady reduction in its environmental footprint in the past four years despite increasing output, with carbon emissions declining by three per cent and hazardous waste by 17 per cent.
---
Further Information
'Marks & Spencer has self-certified carbon neutrality in accordance with British Standards Institutes' PAS 2060 at 30 April 2012 for the period commencing 1 January 2012 with a commitment to maintain carbon neutrality to 31 March 2013.'
PAS 2060:2010, Specification for the demonstration of carbon neutrality
The report 'How We Do Business' is available here.