Experts in Housing Standards
Environmental Health & Housing Consultancy

UK Entry Clearance Inspections from £95
Fire Risk Assessments from £150

★★★★★

based on

7

reviews
Overall rating:
Read Our Customer Reviews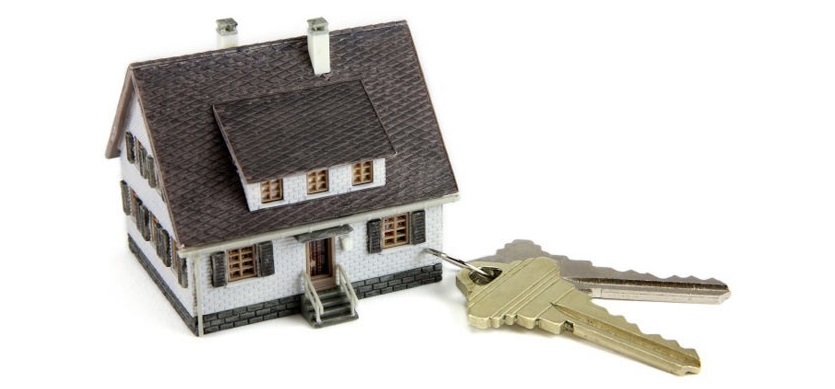 From £95 (incl VAT)
 We provide Property Inspection Reports for UK Visa Applications. These reports are required to demonstrate that proposed applicants will have suitable accommodation available upon arrival in the UK. Our reports are accepted worldwide by British High Commissions, Embassies and UK Visas & Immigration.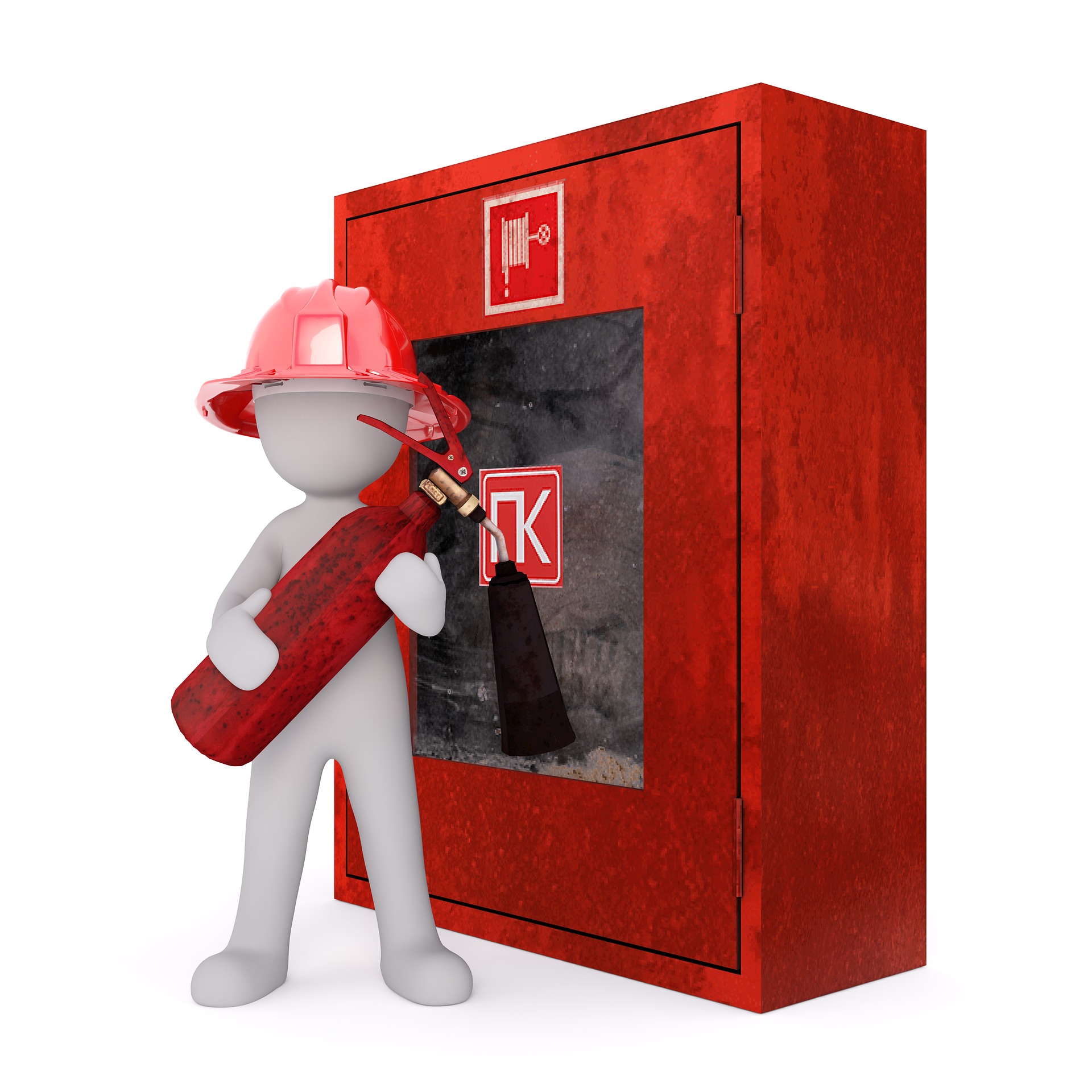 From £150 (incl VAT)
Fire Safety Risk Assessments by Qualified EHPs.
Book your Fire Safety Risk Assessment today to ensure your compliance with the Regulatory Reform (Fire Safety) Order 2005.
Our EHPs (Environmental Health Practitioners) license 100's of HMOs each year so we are best placed to ensure your property complies with your Council's standards.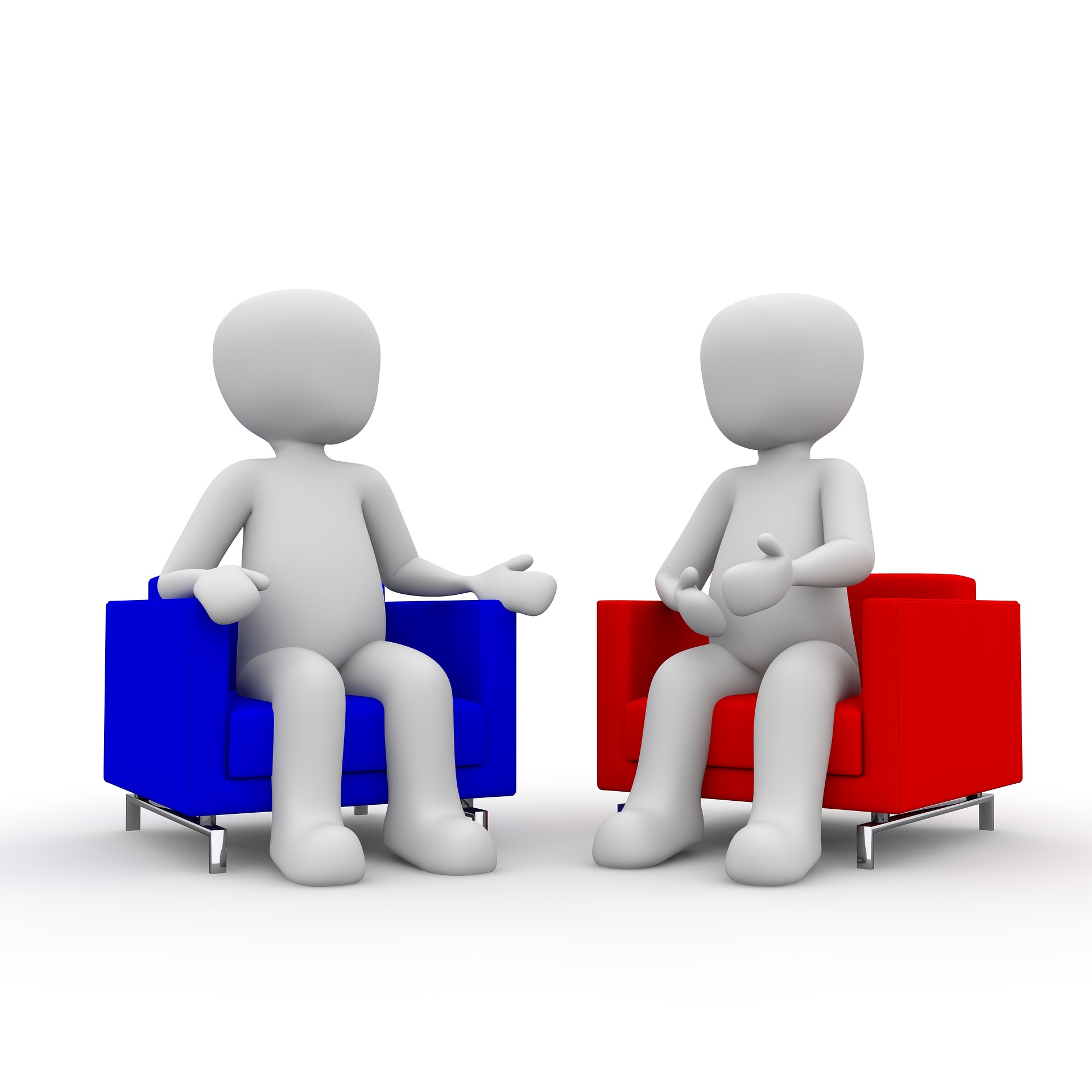 theEHP offers a wide range of housing consultancy services. Our key services are:
– HMO Licensing Consultancy
– HHSRS Inspections
– First Tier Tribunal Advice
– Enforcement Notice Compliance Advice
– HMO Management Regulations Compliance visits
– Advice on Increasing the profitability of your HMO
I qualified as an Environmental Health Practitioner (EHP) in 1999. Between 1999 and 2003 I worked in Local Authority Private Sector Housing Departments as an Environmental Health Officer (EHO) where I gained experience in a wide range of housing enforcement and surveying functions.
I began working as a Housing Consultant in 2001 and left Local Government in 2003. As a Consultant I have worked wide range on contracts indluding Private Sector Stock Condition surveys; Neighbourhood Renewal Assessments; as a Loss Adjuster following a hurricane; Consultant Environmental Health Officer and Project Manager on a loans based improvement scheme.
Qualifications
BSc Hons in Environmental Health
PG Dip in Housing
PG Dip in Surveying
Mark Williams