5

out of

5

based on

6

reviews.
Overall rating: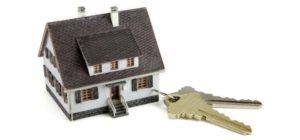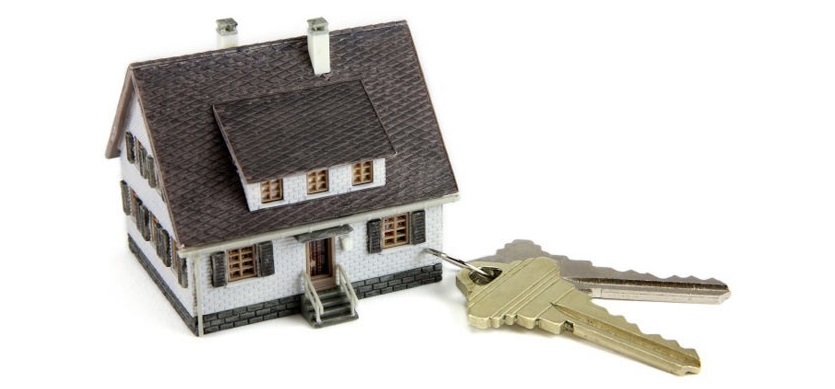 Prior to allowing entry clearance into the UK, confirmation is required to determine whether the intended accommodation is safe and fit for human habitation, and whether the property would become statutory overcrowded by any additional person(s) proposing to live there.
The property must be inspected to confirm that it:
· Is free from Category 1 and 2 Hazards under the Housing Act 2004,
· Is in reasonable state of repair, and
· Has sufficient space to accommodate both the current occupiers and any additional people who propose to live there.
The following information will be required to support the inspection:
· Name, Date of Birth and Passport Number of the person seeking entry to the UK, &
· Name and Date of Birth of other occupants in the property to be inspected.
Rates
West Midlands from £95
East Midlands from £130
Rest of England from £150
Prices Including VAT. Prices quoted are for family houses
Customer Reviews
5

out of

5

based on

6

reviews.
Overall rating:
Housing Report
★★★★★
"
The inspection was carried out quickly and efficiently. Good, friendly service.
"
UK Entry Clearance Inspection
★★★★★
"
very helpful and provided a quick and easy process.
"
Excellent from start to finish
★★★★★
"
Mark is a pleasure to work with he is professional ethical and extremely clued up. His service he provides is second to none and would highly recommend him to anyone who needs his services
"
Great professional service
★★★★★
"
An all round great service and experience Would definitely recommend to anyone in need of an UK Entry Clearance Inspection! Many thanks again!!!
"
Entry clearance inspection UK
★★★★★
"
A quick responsive and detailed service
"
UK Entry Clearance Inspection
★★★★★
"
Very fast, flexible and reliable service. Highly recommended!
"
-
Joel - 1st Call Immigration Services (UK)