Southampton City Council has brought a successful action against a rogue landlord who has been fined £35,000 for six offences relating to poor housing conditions and management of a house in multiple occupation (HMO) (Photos on Flickr).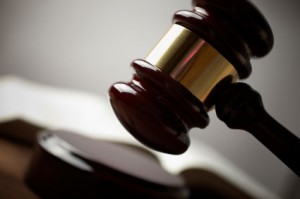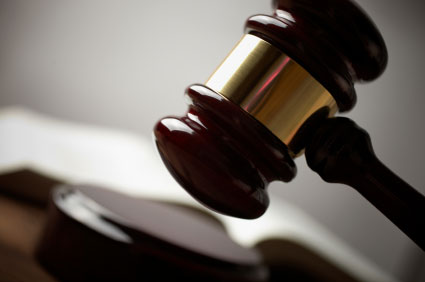 [relatedPosts title="Related Posts"]
Southampton Magistrates convicted Mr Miah from Chilworth for not applying for an HMO licence, serious breaches of HMO management regulations and his failure to provide information, when requested.
The Court also awarded costs of £1,400 and a victim surcharge of £15. Magistrates confirmed that Mr Miah had clearly breached his duty of care to his tenants.
Councillor Warwick Payne, Cabinet Member for Housing and Leisure,
said: "The council is working hard to bring rogue landlords to justice and welcomes the level of fine imposed by the Court, which was at the maximum possible for five of the offences, reflecting the seriousness of this case.
"This case reinforces the need for more widespread licensing of HMOs, which will come into force in Southampton on July 1.
"We remain keen to work with local landlords to ensure rented homes are safe and well managed, but will robustly tackle those who are letting dangerous and badly managed homes, which impact on tenants and local communities."
Environmental health officers acted on a complaint about Mr Askar Miah who owns and manages accommodation above the Junnes Restaurant in Southampton. They found seven bedrooms over the three floors occupied by at least seven people.
There was no working fire alarm, escape routes were blocked, there was poor structural fire separation, the common parts were dirty and in poor condition, windows were broken, there were mouse droppings on a dirty, greasy cooker which tenants were expected to use, the staircase was dangerous and there was a severe damp problem.
Officers took immediate steps under the Housing Act to prohibit the use of the property for sleeping and this prohibition remains in force.
All HMOs with three or more storeys that are occupied by five or more people are currently required to apply to the council for an HMO licence, which enables appropriate safety and management checks to be carried out. Mr Miah was fined £10,000 for failing to apply for a licence.
Southampton City Council's Cabinet decided on February 19 to extend its HMO licensing scheme to include all HMOs in Bargate, Bevois, Portswood and Swaythling Wards from July 1.
---
Further Information
The case was heard at Southampton Magistrates Court on February 26 following an inspection of the property that took place in July 2012.
The Magistrates determined that all six offences had been proved and fined Mr Miah as follows:
Management of Houses in Multiple Occupation (England) Regulations 2006
Breach of Regulation 4 (Duty of manager to take safety measures) – £5,000 fine (maximum possible)
Breach of Regulation 6 (Duty of manager to supply and maintain gas and electricity) – £5,000 fine (maximum possible)
Breach of Regulation 7 (Duty of manager to maintain common parts, fixtures, fittings and appliances) – £5,000 fine (maximum possible)
Breach of Regulation 8 (Duty of manager to maintain living accommodation) – £5,000 fine (maximum possible)
Housing Act 2004 – section 72 Failure to have an HMO property licence – £10,000 fine
Local Government (Miscellaneous Provisions) Act 1976 – section 16 Failure to furnish information – £5,000 fine (maximum possible)