Appalling food hygiene conditions at a Middlesbrough hotel have landed the owners with a massive fine of £16,000 and a further £2,000 in costs, which is the highest ever incurred by a Middlesbrough food business for putting the public at risk of food poisoning. (Photo Gallery Below)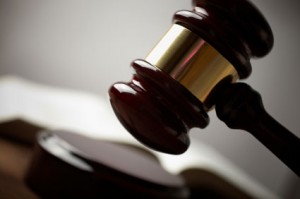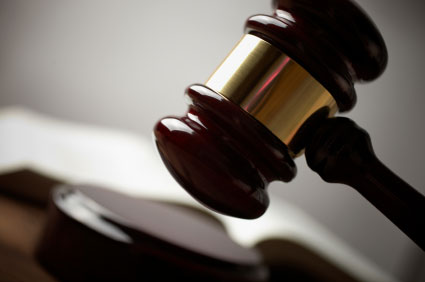 [relatedPosts title="Related Posts"]
The court case followed a routine food hygiene inspection at the Best Western Hotel on Marton Road, Middlesbrough in February this year.
Environmental Health Officers (EHOs) from Middlesbrough Council's Community Protection Service found mouse droppings on and around food equipment, on food shelves, in crockery storage units and on the floor throughout the kitchen, dry goods store, wash-up area and along corridors.
Poor standards of cleanliness were found throughout the kitchen and in the main food chiller extensive mould growth was found on the walls and shelving and on food trays and food containers.
Middlesbrough Council used its powers to stop the hotel serving food over fears of a serious risk to public health.
Principal EHO Wayne Flowers said: "The conditions in the kitchen and food stores pointed towards a serious lack of adequate hygiene and food safety management.
"The lack of cleanliness, unsafe storage of food and pest activity were clearly evident.
"Ingredients and prepared foodstuffs had not been protected from sources of contamination including the use of dirty equipment, mould growing next to food and a mouse infestation, all of which presented a serious risk of food poisoning.
"Such conditions present a real risk to public health and should never be allowed to occur in any food business."
Tavistock Leisure Ltd, which owns and operates the hotel, was charged under the Food Hygiene (England) Regulations 2006 with failing to ensure adequate procedures were in place to control pests, failing to manage food safety and protect food against risk of contamination, and failing to keep food premises and equipment clean and disinfected.
After pleading guilty to all charges at Teesside Magistrates, Court on October 10th 2011, the company was fined £16,000, including £5,000 for failing to manage food safety.
The company was also ordered to pay costs of £1,998 plus a £15 victim surcharge.
Councillor Julia Rostron, Middlesbrough Council's Executive Member for Community Protection, said: "Local people and visitors to the town have a right to expect that food served in Middlesbrough's food businesses has been prepared in hygienic conditions and is safe to eat.
"The Council has a duty to protect the health of consumers. We achieve this by helping businesses to understand their legal obligations and giving advice on managing food hygiene.
"The Council's Environmental Health Officers carry out more than 700 inspections of food businesses every year. The vast majority of food businesses in Middlesbrough achieve very good food hygiene award ratings. This gives local residents and visitors confidence that the food outlets they visit are up to standard.
"However, where poor hygiene practices and substandard conditions are found, we will take immediate action to safeguard public health."
Photo Gallery