Environmental health chiefs have vowed to continue to crack down on traders flouting hygiene regulations after the owner of a former restaurant found to be infested with cockroaches was hit with a court fine.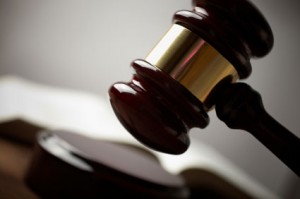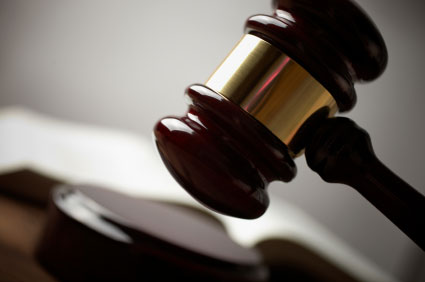 [relatedPosts title="Related Posts"]
Food Safety officers uncovered the insect infestation at the old Chillis food business on Redcar High Street in September 2010. Redcar & Cleveland Borough Council prosecuted restaurant owner Hot Curry (Redcar) Ltd.
The company was ordered to pay a total of £3,788.75 at Teesside Magistrates' Court on December 7th 2011 after pleading guilty to four offences under the Food Hygiene (England) Regulations 2006.
It admitted failing to keep the premises clean or in good repair, failing to protect food from contamination risks, failing to have procedures to control pests and having no food safety management system in place.
At the time of the inspection, food safety officers found a widespread infestation, with live cockroaches in a container full of poppadoms, on food surfaces and inside equipment.
The firm was fined £500 for each of the four offences, although this was reduced to £400 each because of the guilty plea.
It was also told to pay the Council's costs of £1923.75 in full, legal costs of £250 and a £15 victim surcharge.
Councillor Steve Goldswain, the Council's Cabinet Member for Community Protection, said: "We are pleased with the outcome of the court proceedings and this case underlines how seriously we take any flouting of food hygiene laws.
"The health of the public is always of paramount importance and any establishments operating in unclean environments will be dealt with swiftly and effectively.
"Our officers will continue to do all they can to protect public health when visiting and inspecting premises."