A Newport food store manager who allowed carcasses to drip blood onto fresh vegetables and stored food almost a year past its use by date will be sentenced at the crown court.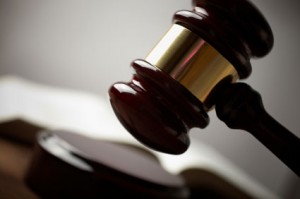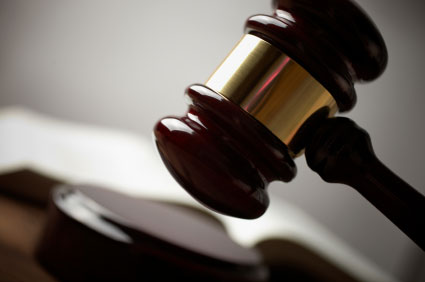 [relatedPosts title="Related Posts"]
Mohammed Anjum Raza, 41, of Eton Road, who runs the Faisal Food Store, Harrow Road, Newport, appeared in Newport Magistrates' Court having previously pleaded guilty to 16 charges of failing to comply with Food Hygiene (Wales) Regulations 2006.
He also pleaded guilty to failing to comply with Food Labelling Regulations 2006.
Prosecuting on behalf of Newport Council, Simon Cadenhead said the charges were spread out over 16 months. During this time, Newport council EHOs had paid at least 12 visits to the food store which Raza was running.
He said a visit was made on July 22 2010 when carcasses were found hanging in a chiller area with blood dripping down onto the fresh vegetables stored below.
Raw meat was found stored on dirty shelves and some food items including olives were found to have a use by date almost a year old.
A toilet door was also found to be opening out into a food room which had a strong smell of stale urine.
A storage room also had inadequate lighting meaning floors could not be cleaned properly and some equipment was found to be in poor condition.
Mr Cadenhead said some improvements had been made since but the offending was still continuing.
He said: "The council is very concerned given the running of these premises for the health and safety of the public in Newport."
Representing Raza, Rod Young said the defendant had no previous convictions and had primarily worked in the sales and marketing side of the business before his father, who originally ran the business, became ill in June last year leaving Raza in charge of the overall business.
Mr Young said: "He has done his best to comply but this is clearly not enough." Raza was due to be sentenced on December 9 2011.
Source: South Wales Argus