A Twickenham baker has been hit with a £10,000 fine after being caught preparing bread, cakes and pastries in kitchens where environmental health officers found dozens of mouse droppings. Environmental Health officers acted after a tip off from a resident who found a dropping in a bread roll (Photos on Flickr).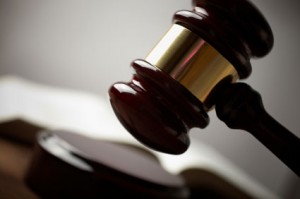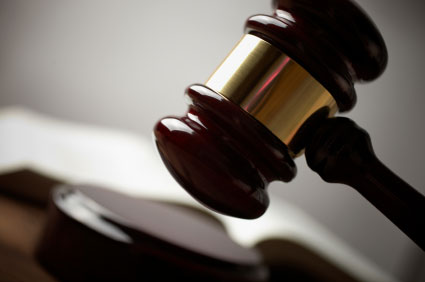 [relatedPosts title="Related Posts"]
Belmont Bakery owner Stephen Doughty admitted charges of breaching the Food Hygiene Regulations 2006 when he appeared at Richmond Magistrates' Court on Wednesday 4 January. As well as the fine, he was also ordered to pay £6,000 towards the Council's costs in prosecuting the case.
Cllr Virginia Morris, Richmond Council's Cabinet Member for Environment, said: "Belmont Bakery clearly broke the rules and sold food which was prepared in what can only be described as filthy conditions. As well as a breach of the law, Mr Doughty breached the trust of all his customers, who shopped there assuming proper standards of hygiene were being met.
"Customers will rightly be horrified to hear about the extent of the mouse droppings and dirt in the food preparation rooms and I am pleased to see the level of fines imposed by the magistrates reflects the seriousness of the offences.
"Even as the Council faces the toughest economic climate in recent years, we're still protecting local people from bad businesses. Belmont Bakery has now closed down for other reasons but we would require Mr Doughty to carry out a very thorough deep clean and repair of the whole premises if he re-opens in the future."
Following the tip off, a surprise inspection was carried out in October 2010 which found large accumulations of dirt, dust and food waste on the floor and shelving. Mouse droppings were found on floors, under trays and shelving and on window ledges. Parts of the building were in disrepair and it was not deemed to be pest proof. Droppings were also found around sacks of flour, and a mouse was seen by inspectors. Thick layers of grease, food and dust, and more droppings were found on cooking and preparation equipment.
While the ground floor inspection was being carried out, Council officers heard the sound of a vacuum cleaner in a first floor preparation area. The officers ordered it to be stopped to prevent evidence being removed and when opened, further mouse droppings were found.
Another inspection in June 2011 found thick build-ups of dough and dirt in and on a fridge, on baking trays and no sign of any soap or towels around a wash basin. There were also holes in the walls which were large enough for mice to get through. A walk-in fridge had a large amount of food debris and dirt in and around it. Tiles in the preparation room were missing, exposing bare bricks and plaster.
---
Further Information
Mr Doughty was prosecuted for breaching the Food Hygiene (England) Regulations 2006, which makes it an offence to contravene specified Community provisions and the provisions in this case are Regulation(EC) No 852/2004).
.