Over time regulators have prohibited smoking inside public spaces, increased the minimum age for tobacco sales, placed bans on tobacco advertising, imposed mandatory health warnings on packaging and, most recently, prohibited the sale of tobacco products from vending machines. Such measures have been imposed through a gradual introduction of health protection regulation. (By Michael Eade of ENcentre)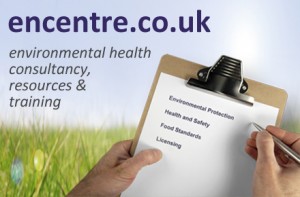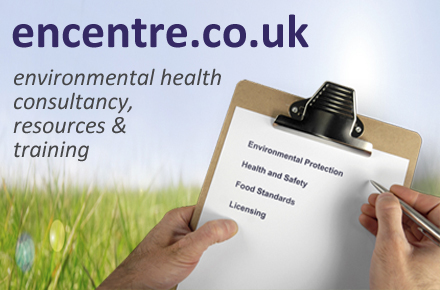 [relatedPosts title="Related Posts"]
The next step in this development, due in April, will be the removal of tobacco displays from large shops. The ban on tobacco displays for smaller shops will be delayed until 2012 but, unsurprisingly, bodies representing newsagents remain unhappy with the situation. Apart from the financial effect on small shopkeepers there are concerns over the proposals leading to price wars (such as those reported in Spain) and an increase in counterfeiting (which is already problematic in the UK). However, the opposition campaign appears to be choking and recently, concerns were highlighted over hidden lobbying where it was alleged that interested parties like publicans and retailers were being bankrolled by the tobacco industry.
The UK will not be the first to introduce the latest measures; other European countries have already required retail displays to be removed. The removal of cigarette branding, says Health Secretary Andrew Lansley, will deter young smokers from starting smoking through the removal of 'glitzy packaging'. On the whole, experiences in other countries indicate that the graduated regulatory approach being taken may prove to be effective. In Canada, for example, there has been a gradual decline in teenage smoking over the last decade.
So what's next on the smokeless horizon? Well, the government are currently considering whether they will require plain packaging on tobacco products. Again, if the ban on plain packaging were to go ahead, Britain would not be the first to impose it. Despite the threat of legal action and international arbitration, Australia's Upper House have approved a ban on the use of trademarks and brand logo on tobacco packaging. Also this month the BMA, and a number of other organisations, called for a ban on smoking in all vehicles. Similar legislation exists in other countries aimed at protecting children from the effects of second-hand smoke in cars.
Unless there was a total ban, it is unlikely that improvements in smoking reduction can ever be attributed to regulatory changes alone. Changes in the law are playing one part in a wider social marketing campaign; one in which society increasingly seeing smoking as distasteful and unsociable. Its clear that action will need to be taken to address issues such the black market in tobacco and apparent inequalities in UK health. However, success in other countries like Canada and Finland will be enough to convince politicians that, where it comes to tobacco control, nudge-nudge regulation works.