Amrud Gulam and Imran Khan of La Sheesh at 15 Windsor Street in Luton were found guilty by Luton Magistrates Court on 6 February for failing to prevent smoking in a smoke free place and failing to display an A5 sign at the entrance of the premises.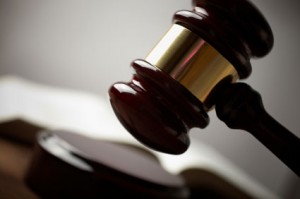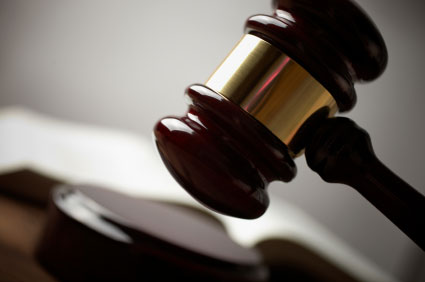 [relatedPosts title="Related Posts"]
Magistrates fined Amrud Gulam and Imran Khan a total of £1,750, plus £130 costs for each defendant.  Neither defendant attendant entered a plea or attended court.
Council Health and Safety and Trading Standards officers visited the premises on 7 July last year and again on 24 November with HMRC representatives and on both occasions they saw smoking inside the premises.
To protect the public and their employees, premises must prohibit smoking in enclosed or substantially enclosed public places – only an area which is at least half open to the air is acceptable.
The Council works hard to support businesses and help the public to comply with the law by providing advice, support and information. But if businesses still continue to ignore the law, then enforcement action will follow.
Luton's smoke free champion Cllr Aslam Khan said: "Smoking shisha for an hour is the equivalent of inhaling up to 200 cigarettes worth of smoke and is subject to the same smoke free legislation as cigarettes and other forms of tobacco smoking."
He continued:  "The law is clear and has been in place for some years – it is against the law to smoke or to allow smoking inside public premises and expose others to the harmful effects of second hand smoke.  If you break the law, you will find yourself in court."
La Sheesh closed after the Council and HMRC visit in November 2011 and has since burnt down.
Officers are continuing to carry out regular visits to local shisha bars to ensure the law is being followed.  As part of the ongoing campaign to help raise awareness of the dangers of smoking shisha, look out for posters and postcards in local nightclubs and shopping centres, along with educational sessions in local schools.
.