Fines and costs of over £20k have been awarded against a company found in breach of meat hygiene regulations.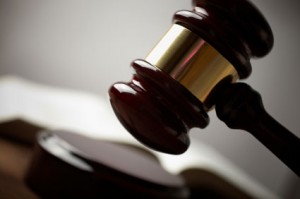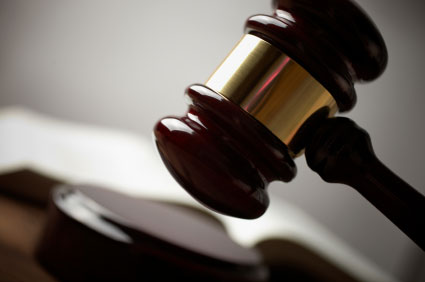 [relatedPosts title="Related Posts"]
On 14 February, the FSA won a case against A C Hopkins (Taunton) Ltd, a meat company that had failed to make sure meat was kept chilled throughout the entire food chain. Following this conviction, the Old Bailey judge has now announced a sentence against the company of fines and costs amounting to £23,000.
The company had failed to ensure, as required by European Union Hygiene Regulations, that pig carcasses were immediately chilled in the slaughterhouse at a temperature throughout the meat of not more than 7°C and then kept at that temperature during transport.
Andrew Rhodes, Director of Operations, said: 'This case highlights the responsibilities food businesses and legislators have to ensure that food law is complied with. Professor Hugh Pennington, in his 2009 report on the E.coli outbreak in Wales, made the point that legislative requirements are not optional. Food businesses cannot decide what they will or will not comply with, just as legislators such as the FSA cannot pick and choose which parts of legislation we enforce or not.
'The rules are there to protect public health, and must always be taken seriously, as the court agreed. The vast majority of meat businesses do things correctly, so there is little defence for the minority who do not comply with the law.'