Oldham Council has successfully prosecuted a takeaway owner after his premises were found to be dirty and infested with mice.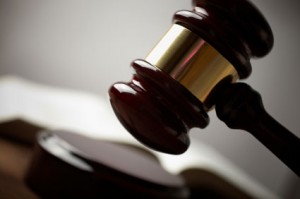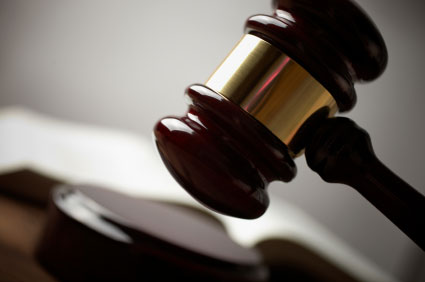 [relatedPosts title="Related Posts"]
The case was brought against Karl Highton, of Halifax Road , Saddleworth after officers from the Environmental Health Department visited the John Bull Great British Takeaway in Shaw Road, Royton on August 4, 2011.
During their investigation officers found, amongst other things, an active mouse infestation with no pest proofing to the premises and poor cleaning to the structure and equipment.
Mouse droppings were seen throughout the premises on work surfaces, around the meat slicer and inside boxes of unwrapped bread.
Grease and food debris was found on the structure and on equipment. There was also no provision for refuse removal.
No established food safety management system was in place despite being advised on this during a previous visit.
Highton, 50, pleaded guilty to seven charges of failing to comply with the Food Hygiene ( England ) Regulations Act 2006 at Oldham Magistrates Court on Tuesday, May 15.
He was fined £1,400 with costs of £1,475 awarded to the Council. There was a £15 victim surcharge.
The court was told that since the inspectors visited in August last year the owner had made improvements to the takeaway.
Councillor Jean Stretton, Cabinet Member for Neighbourhoods, said: "Oldham Council takes matters like this very seriously and we will not hesitate to take action to protect the health of our residents.
"People who run food establishments must comply with food hygiene laws or face the consequences."
.