What is BS EN 60335-1:2002+A15:2011?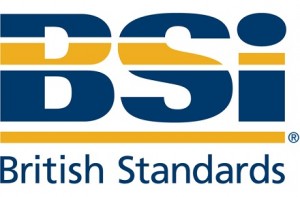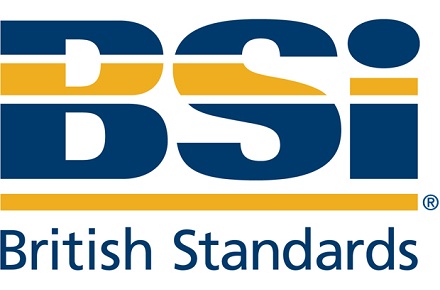 BS EN 60335-1 gives general requirements to ensure the safety of electrical household appliances – providing their rated voltage is not more than 250 V for single-phase and 480 V for other appliances. These best practice recommendations for electrical safety look at common hazards of household equipment or electrically-operated devices that could cause injury to persons in and around the house. The use of appliances by unsupervised children, or young children playing with electrical household equipment, is not covered in this standard.
How does it work?
BS EN 60335-1 looks at the general requirements and conditions to test the domestic safety of electric household appliances. It also defines the classification and marking of electrical equipment, and demonstrates how to ensure protection against live parts. The standard explains heating, void as well as leakage currents and electric strength at operating temperatures. Other topics include moisture resistance, stability and mechanical hazards, internal wiring and connections.
Who should buy it?
Electrical engineers
Manufacturers of electrical household equipment
Suppliers of components for household equipment
Organizations selling electrical household equipment
Regulatory bodies
Inspectors