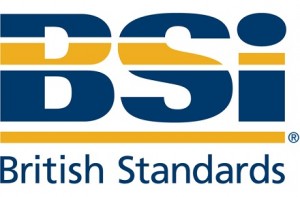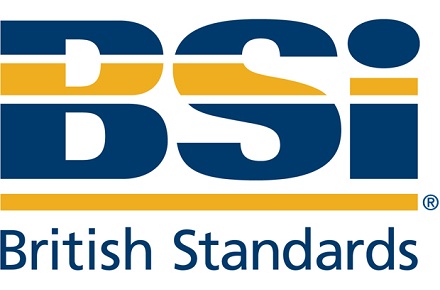 Running more sustainable events can help you attract a bigger audience, reduce costs and shows environmental leadership.
BS ISO 20121 lays out a management system that helps you improve the sustainability of events. It has been designed to help you manage sustainability throughout the entire event management cycle.
How does the standard work?
BS ISO 20121 follows the tried and tested plan-do-check-act methodology that has been successfully used by thousands of organizations around the world to improve their quality, sustainability and health and safety.
The standard covers every aspect of running a sustainable event, including leadership, planning, communications, supply chain management and measuring performance.
It also includes guidance and information to help you implement the standard effectively.
Who is it for?
BS ISO 20121 applies to all types and sizes of organizations involved in the design and delivery of events, and accommodates diverse geographical, cultural and social conditions.
How does it help?
BS ISO 20121 will help you run more successful and cost effective events. It will also help any organization that wishes to:
Establish, implement, maintain and improve an event sustainability management system;
Ensure that it conforms to its sustainable development policy;
Demonstrate voluntary conformity with this International Standard by:

First party (self-determination and self-declaration),
Second party (confirmation of conformance by parties having an interest in the organization, such as clients, or by other persons on their behalf), or
An independent third party (e.g. a certification body).
Contents of BS ISO 20121:
Foreword
Introduction
1 Scope
2 Normative references
3 Terms and definitions
4 Context of the organization
4.1 Understanding of the organization and its context
4.2 Understanding the needs and expectations of interested parties
4.3 Determining the scope of the event sustainability management system
4.4 Event sustainability management system
4.5 Sustainable development principles, statement of purpose and values
5 Leadership
5.1 Leadership and commitment
5.2 Policy
5.3 Organizational roles, responsibilities and authorities
6 Planning
6.1 Actions to address risks and opportunities
6.2 Event sustainability objectives and how to achieve them
7 Support
7.1 Resources
7.2 Competence
7.3 Awareness
7.4 Communication
7.5 Documented information
8.1 Operational planning and control
8.2 Dealing with modified activities, products or services
8.3 Supply chain management
9 Performance evaluation
9.1 Performance against governing principles of sustainable development
9.2 Monitoring, measurement, analysis and evaluation
9.3 Internal audit
9.4 Management review
10 Improvement
10.1 Nonconformity and corrective action
10.2 Continual improvement
Annex A (informative) Guidance on planning and implementing this International Standard
Annex B (informative) Supply chain management
Annex C (informative) Evaluation
Bibliography