What is PAS 2060:2010?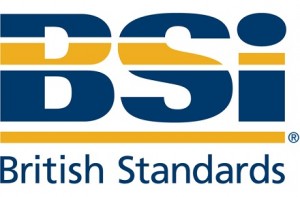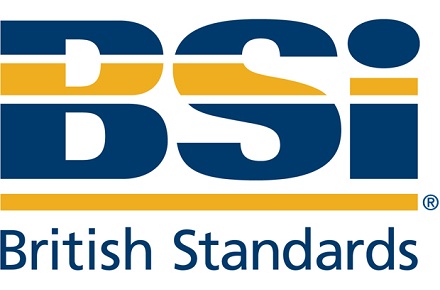 Companies and individuals are under constant pressure to reduce their carbon footprint today. From reducing carbon dioxide and pollutant gases, to air pollution and exhaust gases, Publicly Available Specification (PAS) 2060 sets out general requirements for anyone who wants to achieve and show carbon neutrality. By following these specifications, you can ensure all your claims are accurate – and gain your customers' confidence.
How does it work?
With PAS 2060 your business can decrease its greenhouse gas (GHG) emissions and demonstrate better pollution control – so you'll meet your environment and sustainability objectives. By meeting these requirements, your customers and staff members have physical proof that your carbon neutrality statements are true and reliable. The specifications of PAS 2060 help you to use the same criteria as your competitors and improve your general energy performance, saving you money on your energy bills.
Who should buy it?
PAS 2060 was developed for anyone who would like to cut their greenhouse gas emissions, including:
Environmental engineering professionals
Managers or contractors dealing with environmental management
Quality assurance professionals
Quality management professionals
Regional or local governments
Communities
Organizations/companies or parts of organizations (including brands)
Clubs or social groups
Families
Individuals
Why BSI?
We are global, we're independent and we're a trusted service provider to 80,000 businesses. We operate in 147 countries and are the number one certification body in the UK and US. We created 85% of our portfolio because we know standards and we know your business. We're leaders and we can make you one too.