BS ISO 20121 – a new global sustainability standard which helps organizers run more efficient events – has now been published. It sets out strategies for reducing costs, carbon emissions and waste, managing the biodiversity impacts of venues and achieving a diverse and inclusive workforce.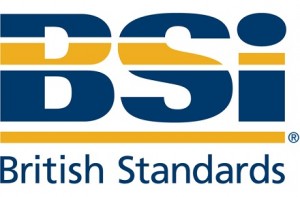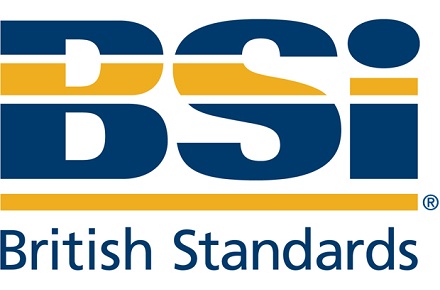 [relatedPosts title="Related Posts"]
BS ISO 20121 was developed following the success of British Standard BS 8901 for sustainability management systems for events – it is being used by the London Olympic Organising Committee (LOCOG) to help make the 2012 Games the most sustainable in history.
Phil Cumming, Corporate Sustainability Manager at London 2012, said:
"Through the implementation of a sustainability management system for events, London 2012 will truly have raised the bar for demonstrating what can be achieved with sustainability.
By implementing these standards we have methodically improved the sustainability of the Games. The issues that matter have been identified through professional judgment and proactive stakeholder engagement."
BS ISO 20121 Event sustainability management systems. Requirements with guidance for use is available here.