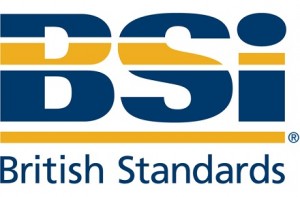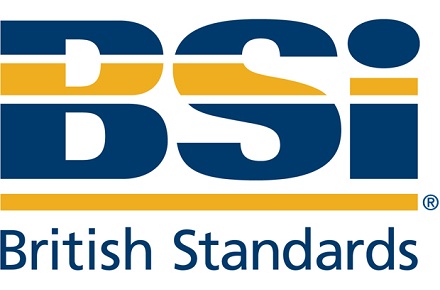 BS 5250:2011 Code of practice for control of condensation in buildings
BS 5250:2011 gives recommendations and guidance on avoiding problems with high moisture levels and condensation in buildings. Recommendations given are based on forms of construction commonly adopted in the UK.
BS 5250:2011 gives guidance on the risks associated with excessive humidity in buildings, notably mould growth and condensation, which can endanger the health and well-being of building occupants and the integrity of the building fabric. It describes the principal sources of water vapour, its transportation and deposition and provides guidance on how to manage those risks during the design, construction and operation of buildings.
The guidance contained in this standard is relevant to buildings of all types, whatever their form, construction and occupancy. However, this standard does not cover buildings used for storage at sub-zero temperatures.
Recommendations and guidance on how to avoid penetration of the building envelope by water is contained in other British Standards, for example BS 8103-1 , BS 8103-3 and BS 8103-4 for floors, BS 8103-2 and BS 8104 for walls, BS 5534 for pitched roofs and BS 6229 for flat roofs.
Essential design data are contained in the annexes to this standard, including:
The essential relationship between temperature and moisture content of air
Methods of calculating the risk of surface and interstitial condensation
Typical quantities of moisture generated in buildings of various uses and levels of occupation
Thermal conductivity and vapour resistivity values of common building materials
Factors for the conversion of common units.
Contents for BS 5250:2011 includes:
Scope
Normative references
Terms and definitions
Design to avoid moisture related problems
Guidance to builders and owners
Remedial works
Information about this document
This is a full revision of the standard, and includes a complete re-structuring intended to make the standard more usable.
Moisture in buildings arises from several sources: if not properly controlled it can lead to mould growth and condensation – problems which affect about 15% of homes in England to some degree [1].
The requirement for more efficient use of energy in the operation and use of buildings has led to increased levels of thermal insulation and airtightness in both new and refurbished buildings; this has led to an increased risk of damage from condensation.
The occurrence of condensation is governed by complex interrelationships between heat, moisture, air movement, building layout and the physical properties of building materials. The designer's choice of plan form, envelope materials, construction details and systems of heating and ventilating can ensure the risk of damaging condensation is minimized under reasonable conditions of use. The builder's understanding of the design intent, together with good workmanship under proper supervision, can then result in a healthy environment within a durable building envelope.
Bearing in mind that occupants often fail to use buildings in the manner intended, be it by choice, lack of understanding or force of circumstance, designers are advised to err on the side of caution and adopt robust fail-safe solutions.
When it is proposed to re-furbish a building or make changes to its use, the risk of condensation has to be re-assessed in the light of the new usage.
[1] DETR. English House Condition, 1996 Energy Report, 2000.
Supersession
This British Standard supersedes BS 5250:2002+A1:2005, which is withdrawn.