The Food Standards Agency (FSA) has today published the third edition of the Q&A on its guidance document E.coli O157: control of cross-contamination. This new version of the Q&A addresses a number of issues that have arisen since the publication of the second edition in November 2011.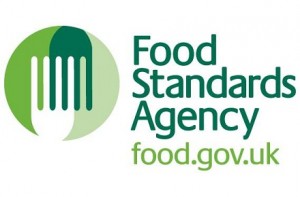 [relatedPosts title="Related Posts"]
Among the issues addressed are:
an update on the extension of Remedial Action Notices as an enforcement power
advice on the use of the same food preparation sink for raw and ready-to-eat foods
clarification of when worktops are considered to be non-food contact surfaces
whether a change of use from raw to ready-to-eat foods is possible for 'complex equipment'
advice on the cleaning of probes
The Agency has also published two 'decision trees'. These provide examples of actions that could be taken by enforcement officers when considering the handwashing and disinfectant controls put in place by food businesses to prevent E.coli cross-contamination.
The Agency will continue to respond to all enquiries about the guidance, and has set up a dedicated mailbox at [email protected] to receive these enquiries.
The Q&A will continue to be updated when new issues emerge.
---
Further Information.
.