The owner of a takeaway in central Middlesbrough has been hit with a hefty court fine for operating an unhygienic food business (Photos on Flickr).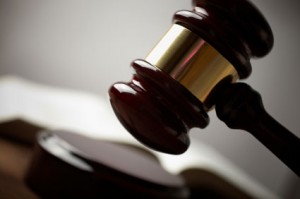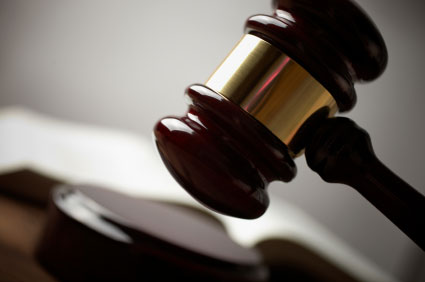 [relatedPosts title="Related Posts"]
Environmental Health Officers from Middlesbrough Council's Community Protection Service found conditions that presented a serious risk to health  during a routine food hygiene inspection of Posh Nosh in February this year.
Environmental Health Manager Judith Hedgley said: "During the visit officers found considerable evidence of widespread mouse infestation which included a dead mouse in a bucket in the kitchen and mouse droppings throughout the kitchen, food stores and serving area.
"Standards of cleanliness were very poor and foods were clearly at risk of becoming contaminated.
"Our findings highlighted a complete failure to maintain basic hygiene standards, protect foods from risks of contamination and ensure foods that were offered for sale were safe to eat."
The Waterloo Road takeaway was immediately shut down to protect public health, and Middlesbrough Council was later granted a Hygiene Emergency Prohibition Order at Teesside Magistrates to keep the business closed until it was satisfied that all health risks had been removed.
The business was allowed to re-open after a week of cleaning and disinfection, and following several pest treatments.
Owner Waqar Hussain was charged under the Food Hygiene (England) Regulations 2006 with failing to protect foods from risk of contamination, failing to keep his premises and equipment clean, failing to ensure his staff were adequately trained and failing to implement proper food safety procedures.
He was also charged with failing to register his food business with the Council.
He pleaded guilty to all charges and was fined £3,000 and ordered to pay £670 towards the Council's costs with a £15 victim surcharge when he appeared before Teesside Magistrates on Tuesday (July 17).
Councillor Julia Rostron, Middlesbrough Council's Executive Member for Community Protection, said: "People who live in or visit Middlesbrough have a right to expect the food they buy from any of Middlesbrough's food businesses is safe to eat.
"The vast majority of food businesses in Middlesbrough demonstrate good standards of hygiene and we are very keen to support local businesses to achieve and maintain such standards.
"However, where conditions are found that put the health of consumers at risk, the Council will not hesitate to take appropriate enforcement action and, if necessary, prosecute offenders."
.