A landlord with properties in Newcastle upon Tyne has been prosecuted by Newcastle City Council for operating two Houses in Multiple Occupation (HMOs) without the required licences (by Jack Kane, Newcastle City Council).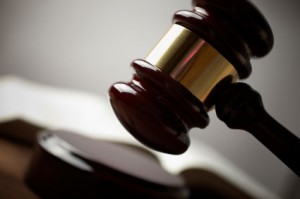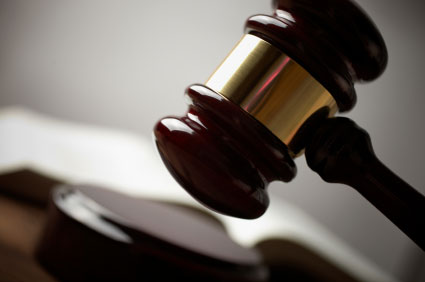 [relatedPosts title="Related Posts"]
Asghar Khan was fined £2000 for these offences after pleading guilty when he appeared before Newcastle magistrates on 18 July 2012. He was also ordered to pay £250 towards costs and a £15 victim surcharge, bringing the total to £2265.
Investigations first began into the properties after an HMO licence application was submitted and then withdrawn for 53 Coniston Avenue in July 2011. Mr. Khan claimed that the property was only ever going to be let to 4 tenants and therefore would not require an HMO licence. Subsequent investigations carried out by officers in October 2011 determined that this property was being let to 6 unrelated tenants who shared kitchen, bathroom and lounge facilities. Site visits carried out to several of Mr. Khan's other properties revealed that 60 Ashleigh Grove was being let to 5 unrelated occupants who shared all kitchen and bathroom facilities. No licence application had been received for this property.
Prior to these cases Mr. Khan had not been deemed to be a fit and proper person to hold HMO licences or be involved with the day to day management of the properties due to previous relevant convictions. Licences had previously been granted to third party management companies in respect of seven of Mr. Khan's HMO properties with the specific condition attached preventing him from being involved in the day to day management or having any personal contact with the tenants.
Following investigations into his properties in October 2011 it was found that Mr. Khan had breached these conditions and had been involving himself in the management of the properties.
The HMO licences were revoked with the agreement of the licence holder. With no HMO licences in place and no reasonable prospect of the properties being licensed in the near future as the Local Authority could not be sure that Mr. Khan would be bound by the licence conditions, Interim Management Orders (IMOs) were made in November 2011 on the seven properties and the two properties subject to this prosecution. The making of the IMOs meant that the City Council took over full management responsibilities for the properties, collecting all rental income and paying this to the landlord after deductions to meet relevant expenditure. The properties are still subject to IMOs and are managed by the Local Authority.
The council are recognised for a willingness to work with private sector landlords to ensure legal obligations are fulfilled and properties are safe. This case demonstrates that if landlords fail to comply with their obligations and serious breaches of legislation are found all necessary enforcement action will be taken to prosecute offenders and ensure the safety of tenants.
.