A roadside cafe owner has been ordered to pay almost £3,000 in fines and costs after admitting 19 breaches of food hygiene regulations and three failures to comply with Hygiene Improvement Notices.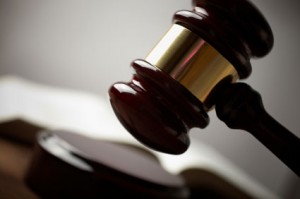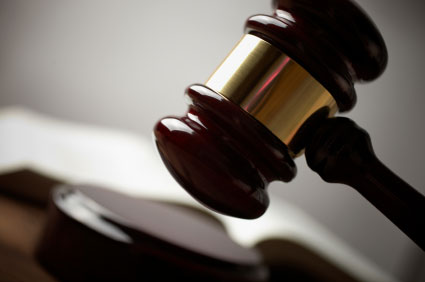 [relatedPosts title="Related Posts"]
Dirty conditions and poor practices were found by Environmental Health Inspectors when they visited the Cheerio Cafe on the A17 at North Rauceby in March,  and on subsequent occasions – culminating in a prosecution heard in the Lincoln Magistrates Court on 6th November.
North Kesteven District Council brought the prosecution against business operator Mrs Lina De Sousa as part of its ongoing clampdown on businesses that fail to reach acceptable standards of food hygiene.
Because of an early guilty plea and her limited ability to pay, the penalties were reduced from £3,500 to £2,500, with £250 towards legal expenses and a £15 victim surcharge – totalling £2,765.
The admitted charges included:
Failure to implement and review documented procedures for ensuring food safety and inadequate staff training on the documented food safety management procedures;
Not having hot water for hand washing in the kitchen;
Staff not wearing suitable, clean over-clothing;
Placing a pan of cooked steak pie filling directly on the floor of a walk-in fridge;
Not cleaning the dirty kitchen floor;
Ill-fitting doors which were not pest-proof;
Dirty meat slicer presenting a risk of contamination;
Dirty can opener encrusted with old food debris;
Dirty kitchen extraction fan with large build up of grease;
Four freezer and fridge units with broken seals preventing proper closure;
Damaged wall tiles;
Insect killer badly sited above a food preparation surface and equipment;
Poor pest-proofing to a rear food storage shed, where the roof was caving in; and
Three incidents of non-compliance with Notices requiring some of the failures found in March to be put right ahead of a follow-up visit in July.
Councillor Richard Wright, Executive Board Member with responsibility for environmental heath said: "It is essential that the public has confidence in the quality of all food premises across the District.
"We give our traders continuous support and encouragement to help them improve their businesses and maintain standards, but at the same time our inspections are rigorous and we do not hesitate to take enforcement action where circumstances warrant it. We are keen to promote the National Food Hygiene Rating Scheme.  This scheme allows shoppers and diners to readily gauge hygiene standards and make informed decisions about where to buy and where to eat," said Cllr Wright.
The hygiene rating for all 772 certified food premises can be found online at www.n-kesteven.gov.uk under food hygiene ratings. They may also be posted up in the food premises but if they're not you can 'look before you book' via the Council's website.