The restaurant chain Kentucky Fried Chicken (GB) Ltd, trading at North Court, Blackwood, has been taken to court and fined following a council investigation that revealed the business practised poor food hygiene standards (Photos on Flickr).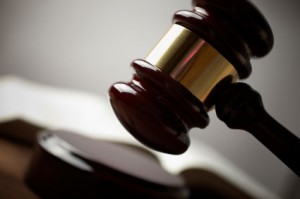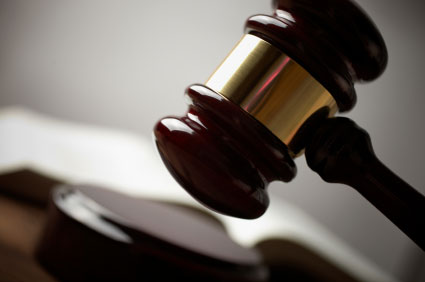 [relatedPosts title="Related Posts"]
KFC (GB) Ltd was prosecuted by Caerphilly County Borough Council's Environmental Health Officers following a premises inspection, which came about as a result of customer complaints.
The investigation uncovered several examples of breaches of Food Safety legislation.
The case was heard at Abergavenny Magistrates Court on 17th December 2012. KFC (GB) Ltd pleaded guilty to 2 offences and was ordered to pay a fine totalling £2,600 (£1,300 for each offence), together with prosecution costs of £859 and a £15 victim surcharge.
Both offences were contrary to the Food Hygiene (Wales) Regulations 2006 and related to 'failing to maintain the food business in a clean, well maintained condition', and 'failing to manage the refuse store in a way that enabled it to be kept clean'.
Cllr David Poole, Cabinet Member for Community and Leisure Services said, "Our team of officers work tirelessly to promote the importance of food businesses complying with food hygiene and associated legislation, but if businesses choose to ignore our advice and do not take appropriate steps to protect the safety of their customers, we will not hesitate to take formal action through the courts, as we have done in this particular case".