Food-related businesses in Swansea are being urged to take food hygiene seriously in 2013 after a local business was fined more than £5,000.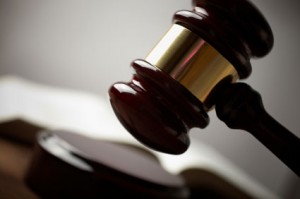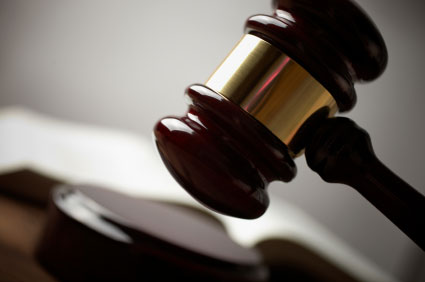 [relatedPosts title="Related Posts"]
Actseen Ltd, the company that manages Premier Store on Carmarthen Road, Fforestfach, was recently found guilty of seven food hygiene-related offences after ignoring several warnings from Swansea Council Environmental Health Officers. The offences were in relation to the Food Hygiene (Wales) Regulations 2006.
Officers visited the store in May 2012 as part of a routine food hygiene inspection and discovered a catalogue of problems including a build up of food spillages and grease and debris on the walls and floor.
Staff at the shop had also not received proper training to handle food and fridges were rusty and dirty.
Further visits by officers between May and July revealed the company had ignored a number of warnings and as a result formal action was taken by the Council under current food hygiene legislation.
Martin Saville, Head of Public Protection in the Council, said: "Our teams of officers work tirelessly to promote the importance of food businesses complying with food hygiene and associated legislation.
"If businesses choose to ignore our advice and do not take appropriate steps to protect the safety of their customers, we will not hesitate to take formal action through the courts, as we have done in this particular case."
Actseen Ltd pleaded guilty to all 7 offences, including not having food safety management systems in place, and was fined £600 for each offence. The company was also ordered to pay the full costs of £813.28 to the Council and £200 legal fees.
All food related businesses in Swansea are inspected regularly by Swansea Council. The results of the inspection, including a food hygiene rating are then published on the web so that the public can find out how clean those businesses are.
The rating system was introduced by the Food Standards Agency in October 2010 in Wales and scores businesses a rating of 0 – 5.
In Swansea, more than 1,200 food businesses, including restaurants, takeaways and cafes are included on the dedicated website.
Anyone wishing to view the website and check out the ratings for food business in Swansea should visit www.food.gov.uk/ratings