Denbighshire County Council has warned illegal tattooists operating in the area that it will not tolerate any of them working against the law.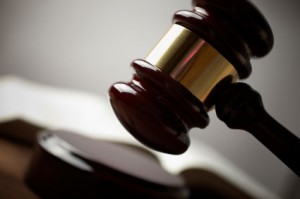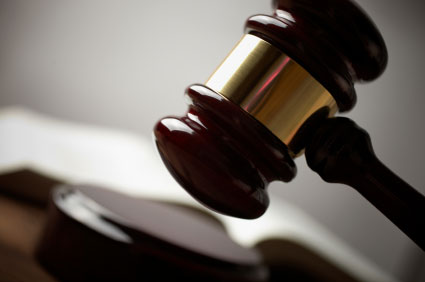 [relatedPosts title="Related Posts"]
Council: Denbighshire County Council
Fine: £100
Costs: £2,180
Total: £2,280
The Council prosecuted Aaron Bytheway of Oakwood Road, Rhyl after reports were received that he was tattooing young girls at his home. A warrant was executed, with his tattooing equipment seized and he was served with a notice to stop the activity.
The Council was concerned about the condition of the house and he was re-using needles for different customers with clear public health risks. One of the girls had an infection in her tattoo.
The man was prosecuted for charges under Health and Safety at Work Act 1974, Local Government Miscellaneous Provisions Act (failing to register as a tattooist) and offences under the Tattooing of Minors Act.
He pleaded not guilty and was found guilty of the charges following a two day trial.
For the three offences under the Health and Safety at Work Act, magistrates stated that these were very serious as the issue could have caused "considerable harm." For each of the three charges (Section 3 (1) and two under COSHH) the man received a 6 month prison sentence, suspended for two years. He also received 250 hours community service order.
For not registering as a tattooist, he received a fine of £100. In total he is required to pay £2280 in orders and costs.
Councillor David Smith, Cabinet Lead Member for Public Protection, said: "The Council simply will not tolerate illegal activities of any kind, especially when they are putting the health and safety of others at risk. This was such a serious offence that the Council had no hesitation in taking this individual to court.
"Hopefully this will be a significant deterrent to others who are considering doing similar things."
Emlyn Jones, Denbighshire's Public Protection Manager, said: "Many tattooists operating in the county do so responsibly and within legal guidelines. It is the minority that floyt the rules that we are concerned about. The Council's Public Protection team can provide advice and guidance to tattooists on the steps they should take to stay within the law and to practice safely."