A Sheffield shisha cafe owner has been prosecuted by Sheffield City Council for allowing smoking inside his premises.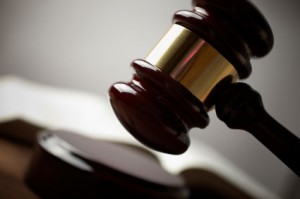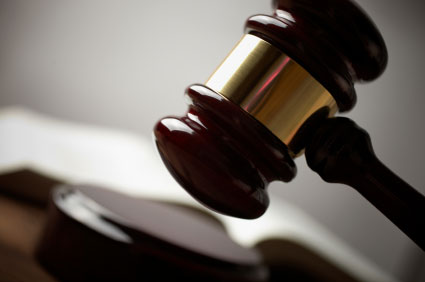 [relatedPosts title="Related Posts"]
Council: Sheffield City Council
Fine: £200
Costs: £417.45
Total: £617.45
Mr Najeeb Khaled of Lebanon Café, 417A Petre Street, Sheffield, S3 8JD pleaded guilty at the hearing.  He was fined £200, ordered to pay the full costs of £417.45 and a £20 victim surcharge.
The case was heard at Sheffield Magistrates Court on Tuesday 6 May.
The prosecution was brought by environmental health officers following a visit to the café when shisha pipes and equipment were found and a subsequent visit when shisha smoking was witnessed.  Despite these visits and warnings by Environmental Health, both verbal and written, smoking inside the café has continued.
Shisha is a water pipe, in which fruit-scented tobacco is burned using coal, passed through an ornate water vessel and inhaled through a hose.
Ian Ashmore, Head of Environmental Regulation from Sheffield City Council said: "We want businesses to comply with the law, so we always advise them about what they need to do to be operating lawfully.  However, if we find, like in the case of the Lebanon Café, that our advice about adhering to the smoke-free legislation is being persistently ignored, we will prosecute.  Our enforcement work is ongoing, so we will continue to crack down on this type of premises."
Shisha bars are increasing in number nationally.  Figures by the British Heart Foundation revealed a 210 percent increase in the number of shisha bars in the UK between 2007 and 2012.
Support is available for shisha smokers who want to stop smoking from the Sheffield Smokefree Service on 0800 068 4490.
Allowing smoking to take place in a smoke-free place is an offence under the Health Act 2006.