A car owner who refused to answer questions about a discarded cigarette butt that was thrown from his vehicle has been ordered to pay more than £500 by magistrates following a landmark prosecution.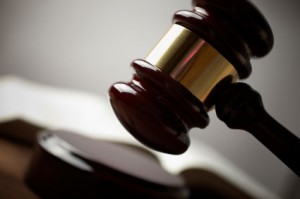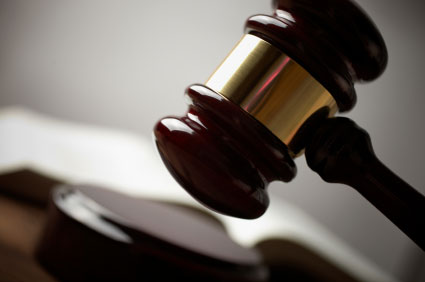 [relatedPosts title="Related Posts"]
Council: Stoke-on-Trent City Council
Fine: £200
Costs: £318.30
Total: £518.30
Gabriel Sarissky, aged 39, of Buccleugh Road, Normacot, was prosecuted by Stoke-on-Trent City Council's Environmental Crime Unit (ECU) over an incident that occurred in November last year.
Stafford Magistrates Court heard that an ECU officer who was on patrol had seen a male passenger in a Volkswagen Passat throwing a cigarette end out of the car in Victoria Road, Fenton, on November 25.
Neither the passenger nor the driver made any attempt to pick the cigarette butt up.
Subsequent investigations revealed that the car belonged to Sarissky, who was sent a formal questionnaire, using powers granted to the council under section 108 of the Environment Act, 1995, asking him for information about the passenger. He was warned that failure to reply to the questionnaire would lead to prosecution.
This was the first time that the city council had used this legislation for enforcement purposes.
When Sarissky ignored the request to identify his passenger, the city council served him with a compulsory notice requiring him to provide the information. He again failed to respond, forcing the local authority to prosecute him under section 110 of the Environment Act, 1995.
Sarissky was convicted in his absence on Wednesday, April 30. He was fined £200 and ordered to pay costs of £318.30, as well as a £20 victim surcharge.
The city council's deputy leader, Paul Shotton, welcomed the successful prosecution.
He said: "Dropping cigarette ends, or any other litter, in a public place is an environment crime. This case sends a message, loud and clear, that we will not hesitate to use every available legal avenue to prosecute these offences – and those who try to get in the way of our investigations.
"There's no excuse for dropping litter on the roads, in the street or in our city's parks and green spaces. It takes no effort at all to put rubbish in a bin, whereas the alternative can be very unpleasant and expensive."