Two men, who committed separate offences, have been successfully prosecuted for fly-tipping by Thanet District Council within a day of each other.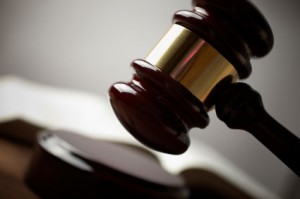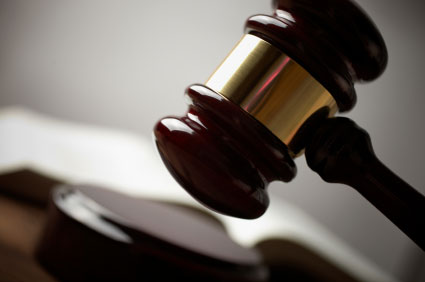 [relatedPosts title="Related Posts"]
Case 1
Council: Thanet District Council
Fine: £622.75
Costs: Not Specified
Total: £622.75
Case 2
Council: Thanet District Council
Fine: £150
Costs: £695.45
Total: £845.45
40 year old Glen Burns, of no fixed abode, was convicted and fined at Dover Magistrates' Court last week (10 April 2014). The court heard that Mr Burns was witnessed dumping furniture with another man at Broadley Road, Margate. His accomplice will be sentenced on 2 May 2014.
Mr Burns was fined £622.75 plus a £60 victim surcharge and ordered to do 150 hours of community service.
Separately 38 year old Kevin Tritton of Lancaster Close, Ramsgate was convicted for fly-tipping household waste at Canterbury Magistrates Court last week (11 April 2014). Mr Tritton pleaded guilty to the fly-tipping offence which was committed at Conyngham Close, Ramsgate on 5 December 2011.
Mr Tritton was fined a total of £150 plus a £20 victim surcharge and order to pay legal, enforcement and clean-up costs of £695.45.
Director of Operational Services Mark Seed said, "Flytipping is an anti-social and potentially dangerous offence which has a negative effect on the entire community. By prosecuting offenders Thanet District Council aims to send a strong message to potential flytippers to discourage them from this unacceptable behaviour. Any residents who witness fly-tipping should contact the Council immediately on 01843 577000."