A woman who failed to clear mounds of rubbish from around her home has been ordered to pay more than £900 in fines and fees.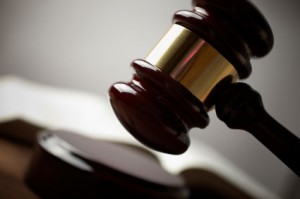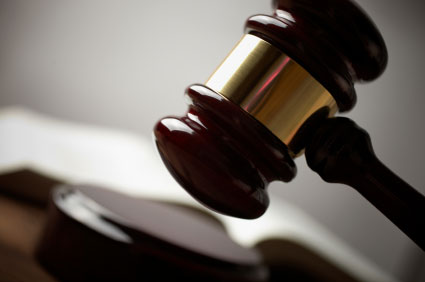 [relatedPosts title="Related Posts"]
Council: Stoke-on-Trent City Council
Fine: £600
Costs: £263
Total: £863
Rita Cadman was prosecuted by Stoke-on-Trent City Council's Environmental Crime Unit following complaints about the state of her Fenton home.
In May, the authority served Cadman with a formal improvement notice forcing her to clear up large piles of rubbish in the front, side and rear gardens of the property, in Grove Avenue.
However, despite the order, Cadman failed to carry out the necessary work to an acceptable standard within the two-month deadline, forcing the city council to take her to court.
Last Friday, at Newcastle Justice Centre, Cadman was found guilty in her absence of failing to comply with a formal improvement notice issued under section 216 of the Town and Country Planning Act, 1990.
Magistrates fined her £600 and ordered that she should pay £263 in costs, as well as a £60 victim surcharge.
The court also has the power to increase the fine if Cadman still refuses to move the rubbish.
Councillor Andy Platt, the city council's cabinet member for green enterprises and clean city, said:
"This case shows how one resident can affect an entire neighbourhood by letting their property get into an appalling state.
"We can't afford to let people pile rubbish in their gardens which attracts vermin and can lead to a rise in other problems, such as crime and anti-social behaviour. We gave the occupier numerous chances to sort this out, but nothing happened.
"We will continue to take whatever further action is necessary to ensure that she removes the rubbish from her property.
"We'll always try to help people overcome problems like this before they get too serious, but if they won't cooperate then we have to put the local community's needs first."
He added: "The city council is determined to deliver on its commitment to making Stoke-on-Trent a great place to live through the Mandate for Change, and this case shows that we will get tough if we have to in order to protect our city's neighbourhoods."