A woman has been ordered to pay more than £700 following a landmark fly-tipping prosecution by Stoke-on-Trent City Council.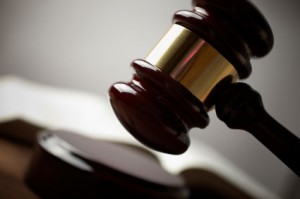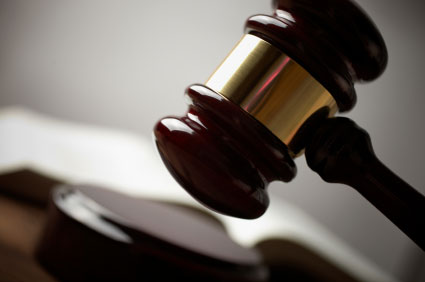 [relatedPosts title="Related Posts"]
Council: Stoke-on-Trent City Council
Fine: £400
Costs: £304.70
Total: £704.70
Diane Susan Vincent was investigated after five black bags full of household waste were found dumped in an alleyway off Henry Street, in Tunstall, on October 7 last year.
Officers from the city council's Environmental Crime Unit examined the rubbish and identified Vincent as the source of the waste.
Vincent, who lives in Henry Street, was invited to attend a formal interview to discuss the case with officers on October 21, but she failed to turn up.
She was therefore issued with a compulsory notice ordering her to provide the council with information about the fly-tipping incident within 14 days, or face prosecution.
The notice, which was issued under section 108 of the Environment Act, 1995, is the first of its kind to be issued in the city.
Vincent failed to comply with the notice, and was given a final opportunity to avoid prosecution by attending an interview on January 10, which she also failed to show up for.
At Stafford Magistrates Court, Vincent was found guilty in her absence of failing to comply with the compulsory notice.
During the hearing, on Wednesday, she was fined £400 and ordered to pay £304.70 towards costs and a £30 victim surcharge.
Councillor Andy Platt, the city council's cabinet member for green enterprises and clean city, said:
"There is no excuse for fly-tipping. All households have access to a grey bin to put their waste in, so it shouldn't be finding its way into our streets and alleyways and spoiling the look of our communities.
"It costs us money and resources to clean up illegally dumped rubbish at a time when we are trying to safeguard vital services from government cuts.
"Anyone thinking that they can dump rubbish where they like and get away with it should think again. As this case shows, we've got the power to come after them and make them pay, and that's exactly what we'll do."