A London-based landlord has been fined for renting out a flat without a selective licence.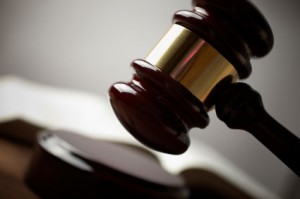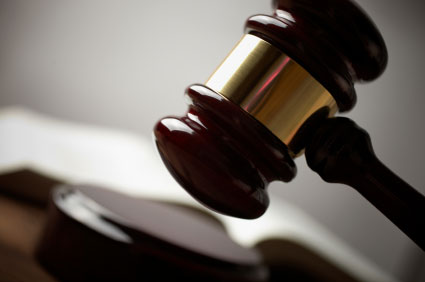 [relatedPosts title="Related Posts"]
Council: Thanet District Council
Fine: £12,000
Costs: £120
Total: £12,120
In 2011, Thanet District Council designated certain parts of Cliftonville West and Margate Central as a selective licensing area. Unless subject to exemption, all privately rented properties within the area must be licensed with the council.  Selective licensing was introduced to help tackle low housing demand and anti-social behaviour, and is part of the council's wider regeneration activities in Margate. The scheme requires landlords to comply with a range of conditions to ensure good property management.
Canterbury Magistrates were told that despite requests for a licence application to be made in respect of Flat 8, 28-30 Gordon Road in Cliftonville, the landlord, Mr Sean Powell of Cleveland Gardens, Bayswater, London failed to make an application to the council. The flat had been privately rented for some time.
On Tuesday last week, Mr Powell pleaded guilty to the offence and was fined £12,000, to which a victim surcharge was added. He was also ordered to pay a contribution of £120 towards the council's prosecution costs. Mr Powell has now made an application to licence the property.
Cllr. David Green, Cabinet Member for Housing said: "Many privately-rented properties in Cliftonville are linked to bad management and anti-social behaviour. This is why we introduced selective licensing, as it helps us to ensure that tenants are kept safe and neighbourhoods are not blighted by problem properties.
'The council's Housing Regeneration Team will always try to help landlords through the licensing process, but those who deliberately flout the law will be prosecuted. This is likely to be the first of many cases as a number of landlords continue to ignore licensing requirements. We take this very seriously and have a duty to the good landlords working in the area to tackle the rogues. We have a litigation solicitor working solely on housing enforcement and selective licensing cases and this should be a reminder to landlords that selective licensing is mandatory."