A Beeston couple were fined £1,144.50 earlier this month after pleading guilty to flytipping offences at Nottingham Magistrates Court. They were also ordered to pay £325.00 of costs to clear the waste.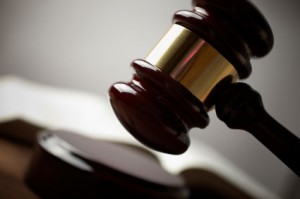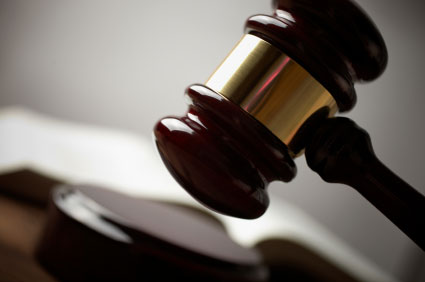 [relatedPosts title="Related Posts"]
Council: Broxtowe Borough Council
Fine: £1,144.50
Costs: £325
Total: £1,469.50
Nirpal Dhaliwal, 26, and Katalin Dhaliwal of Fletcher Road, Beeston attended a hearing on 20th June 2014 at Nottingham Magistrates Court. They both entered guilty pleas to offences of failing in the duty as a domestic occupier to ensure domestic waste is disposed of legally. 22 Black bin bags full of general domestic waste were dumped in a car park off Humber Road, Beeston. The contents of the bags indicated that the domestic waste originated from Mr and Mrs Dhaliwal's address. 18 out of the 22 bags contained mail linking back to that address making Mr and Mrs Dhaliwal liable for failing to ensure their domestic waste was disposed of appropriately.
In mitigation Nirpal Dhaliwal stated that he accepted he had failed in his duty to ensure that the waste was disposed of legally. He said that he did not dump the waste himself and that he was misled into believing a friend would dispose of it appropriately. Katalin Dhaliwal did not say anything in mitigation relying on what Nirpal Dhaliwal said to apply to her also.
When sentencing the Magistrates took into account the early guilty plea of both Defendants and the mitigation put forward. The Magistrates sentenced Mr and Mrs Dhaliwal to a fine totalling £1,144.50 for the offences including the payment of costs of clearing the waste and bringing the prosecution in the sum of £325.00.
Councillor Greg Marshall, Portfolio Holder for Environment at Broxtowe Borough Council said:
"The Council takes fly tipping seriously as it can harm the local area, as well as being costly for the Council to remove.

Keeping the Borough clean and tidy is a priority to the Council and residents need to be aware that they have a legal responsibility to ensure that their waste is disposed of in the appropriate manner."