In a prosecution brought by Cambridge City Council, a Cambridge man has being ordered to pay a £1,000 fine for dumping household waste between 2013 and 2014.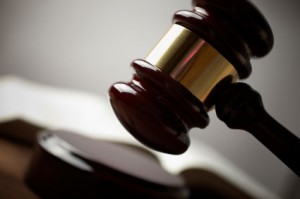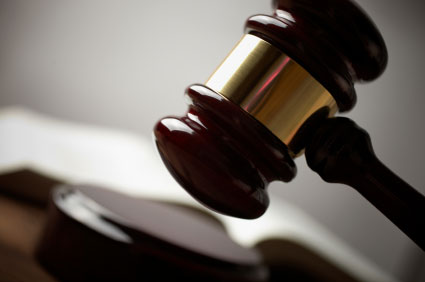 [relatedPosts title="Related Posts"]
Council: Cambridge City Council
Fine: £1,000
Costs: £250
Total: £1,250
Xu Liu, of Campkin Road, Cambridge, was ordered to pay £1,275 by Cambridge Magistrates on Thursday 26 June 2014, after pleading guilty and admitting that he had failed to take reasonable measures to ensure the transfer of his household waste to an authorised person on four occasions between November 2013 and March 2014.
Waste addressed to Mr Liu was found dumped besides the bins at the Campkin Road recycling centre on three occasions and on one occasion waste had even been dumped into the tin recycling bin. Mr Liu was asked to attend council offices on several occasions to explain his involvement but failed to attend. The matter was then referred to the court.
As a result of his successful prosecution Mr Liu was ordered to pay a total £1,275. A fine of £250 for each of the four offences, as well as £250 costs and a £25 victim surcharge.
Cllr Peter Roberts, Executive Councillor for Environment, Waste and Public Health said: "We take the issue of fly-tipping very seriously. I hope this prosecution sends a clear message to people – make sure you dispose of waste legally and responsibly."