Luton Council successfully prosecuted the owners of Haji & Sons in Bury Park on 12 August at Luton Magistrates Court for food safety offences (Photos on Flickr).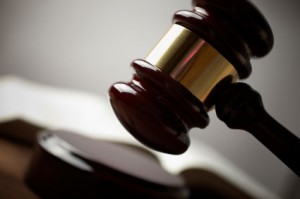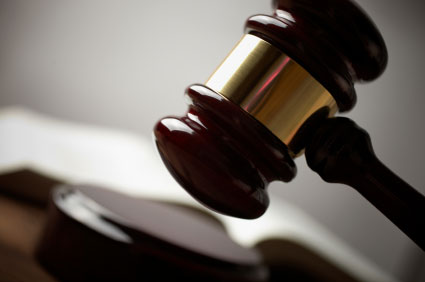 [relatedPosts title="Related Posts"]
Council: Luton Council
Fine: £1,000
Costs: £1,400
Total: £2,400
When Council Food and Safety officers visited the shop at 197 Dunstable Road in May 2013, they found the shop was dirty and in poor condition, with an infestation of mice.
Mould was growing on the walls and ceiling of the fruit and vegetable storage area. Pieces of wood covered in slime were strewn across a chest freezer in the butcher's area. There were mouse droppings on the floor and shelves.  A dead mouse was spotted amongst cans of ghee, and a decomposing mouse was discovered a trap underneath rice pallets. The mice had chewed open some of the packets of rice, so packets had been re-sealed with sticky-tape.  Inside the damaged packs, pieces of rice were stuck together and stained with mouse urine.
Officers instructed staff to clean the premises and carry out urgent pest control treatment, and some improvement was noted during the officers' next visit a week later.
But when visiting Haji & Sons again this February, officers again found mouse droppings on the floors and shelves.  Packets of cashew nuts, flour and yam powder had all been chewed by mice. The standard of cleaning was poor, with food debris and dirt on the floor, and a cat wandering through the shop.
During a further visit in April, the shop was found to be dirty. Again there was mould growing on the walls of the vegetable store room. Food in the fridges was above the legal limit of 8°C, and raw chicken was hanging in the cold room above a box of vegetables.
Business owners Mr Tarik Rashid and Mr Mohammed Munir told the court they are now using a different pest control company and have food safety procedures in place. They are also planning to refurbish the shop.
They both pleaded guilty to 12 hygiene offences. Magistrates ordered them to pay fines totalling £1,000 plus a £100 victim surcharge each, as well as the Council's costs of £1,400.
Cllr Aslam Khan, Portfolio Holder for Environmental Health, said: "Food law lays down basic cleanliness and hygiene standards for food businesses to help keep customers safe and healthy.  Businesses ignoring basic standards face prosecution and fines."