Two landlords have been prosecuted and ordered to pay a total of £65,970 after renting out an unsafe House in Multiple Occupation (HMO) (Photos on Flickr).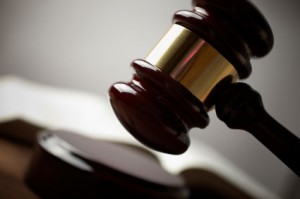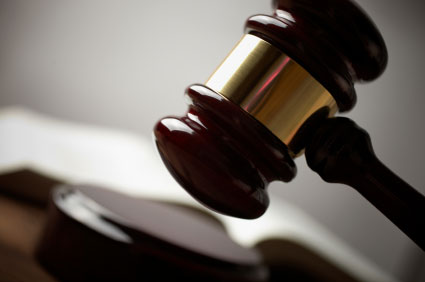 [relatedPosts title="Related Posts"]
Case 1
Council: Redbridge Council
Fine: £30,680
Costs: £2,305
Total: £32,985
Case 2
Council: Redbridge Council
Fine: £30,680
Costs: £2,305
Total: £32,985
This is the highest fine under the Housing Act 2004 ever secured by Redbridge Council and is believed to be one of the highest fines for Housing Act offences in the country.
The two storey property in Roman Road, Ilford was visited on several occasions between 18 July 2012 and 9 January 2014 by the Council's Housing Standards team and Redbridge Community Police Team Enforcement.
The overcrowded property had been illegally converted into five 'studio' flats, there was no fire alarm system, unprotected escape routes, defective electrics and water leaks.
The condition of the property was so bad that the landlords were served with an Emergency Prohibition Order in July 2012 to prevent the property from being occupied. Despite this, the landlords continued to rent out the property in breach of the Emergency Prohibition Order. In March 2013, they were prosecuted for housing offences by Redbridge Council and pleaded guilty, but the offences continued.
On 15 December 2013, Rana Mohammed Irfan and his wife Naheed Rana Irfan both of De Vere Gardens, Ilford pleaded guilty at Havering Magistrates Court to a further nine offences under the Housing Act 2004. The case was referred to Snaresbrook Crown Court for sentencing and for consideration of a Confiscation Order under the Proceeds of Crime Act.
On 24 July 2014 at Snaresbrook Crown Court, each landlord was ordered to pay £32,985, comprising a £7,430 Confiscation Order (for the profit made renting out the property while the Prohibition Order was in force), £2,250 for each for the six management offences and £3,250 for each of the three breaches of the Prohibition Order plus costs of £2,305 totalling £65,970. If they fail to make full payment within five months, they will each face an 18 month prison sentence.
Councillor Muhammed Javed, Cabinet Member for Housing said, "We will not tolerate landlords who place tenants' lives at risk by renting out unsafe and badly managed properties. This case should act as a warning to others. Rogue landlords are not welcome in Redbridge and will be subject to thorough investigation by our Housing Standards team. Although the council is vigilant in pursuing bad landlords, if you are affected please do make sure you let us know.
"Fortunately, we recognise that most landlords do take their responsibilities seriously and I am pleased to say we have over 550 accredited landlords in Redbridge."
Campbell Robb, Shelter's chief executive, said, "We are pleased to hear that Redbridge is committing to firm action against rogue landlords operating in their area. Every day at Shelter we see the devastating impact rogue landlords have on people's lives, and we've been campaigning to urge government and councils to crack down on this small but highly dangerous minority who make people's lives a misery.
"We urge other councils to follow Redbridge's lead and do everything in their power to crack down on the worst offenders in their area and stamp out rogue landlords for good."
Redbridge Council is currently running an HMO licensing amnesty and is giving landlords until 31 August 2014 to submit their licence application.
An enforcement campaign will begin on 1 September 2014 to target landlords who do not come forward to apply for a licence and we will prosecute where appropriate, which could result in a £20,000 fine.