A landlord has been ordered to pay £18,914 after renting out an unsafe and unlicensed House in Multiple Occupation (HMO) in the latest prosecution by Redbridge Council (Photos on Flickr).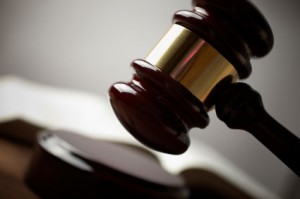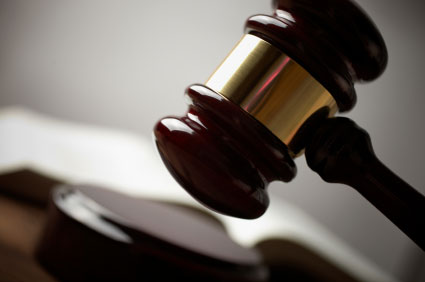 [relatedPosts title="Related Posts"]
Council: Redbridge Council
Fine: £16,000
Costs: £2,794
Total: £18,794
Properties which need a HMO licence include any property with three or more floors and five or more occupants from two or more families who share facilities.
The three storey property in Cavenham Gardens, Ilford was visited on 25 September 2013 by the Council's Housing Standards team, Planning Enforcement and the Redbridge Community Police team. The property was occupied by nine unrelated people including two children, one being only 18 months old.
The property had no fire alarm system, unprotected escape routes, obstructed fire escapes in addition to defective electrical installation, a mouse infestation and missing guarding to the staircase.
The landlord was served with an Emergency Prohibition Order to prevent the property from being occupied. Despite this, the landlord reconnected the unsafe electrics and continued to rent out the property.
On 11 July 2014, Abdul Rashid Warishaully, aged 44, of South Park Road, Ilford failed to attend Redbridge Magistrates Court and the case was dealt with in his absence.
He was found guilty of 15 offences under the Housing Act 2004 which included housing management offences, breaches of the Emergency Prohibition Order, failing to license an HMO, and failing to provide the Council copies of safety certificates
A fine of £16,000 plus costs of £2,794 and a victim surcharge of £120 was ordered to be paid within 28 days.
Councillor Muhammed Javed, Cabinet Member for Housing said, "The conditions found at this property were truly appalling and placed the tenants' safety at considerable risk. These sort of conditions will not be tolerated by Redbridge Council and landlords who flout the law can expect to face being caught and prosecuted. I believe it's a right of everyone to live in a safe and secure accommodation."
Redbridge Council is currently running an HMO licensing amnesty and is giving landlords until 31 August 2014 to submit their licence application.
An enforcement campaign will begin on 1 September 2014 to target landlords who do not come forward to apply for a licence and the we will prosecute where appropriate, which could result in a £20,000 fine.