At Truro Magistrates' Court Joseph Thompson of Block and Estate Management Ltd of Colchester, Essex pleaded guilty to offences under the Clean Air Act 1993 (Photos on Flickr).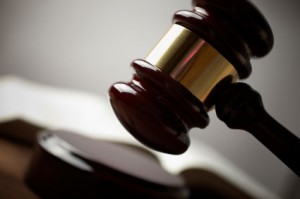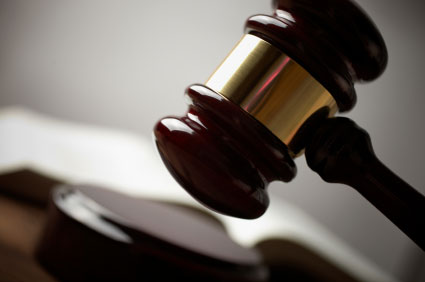 [relatedPosts title="Related Posts"]
Case 1
Council: Cornwall Council
Fine: £12,000
Costs: £7,000
Total: £19,000
Case 2
Council: Cornwall Council
Fine: £1,000
Costs: £107.92
Total: £1107.92
The company were ordered to pay a £12,000 fine, £7,000 costs and £120 victim surcharge. Mr Thompson, as the Company Director was also ordered to pay a £1,000 fine, £107.92 costs and £100 victim surcharge. This includes the costs for the fire service having to attend the incidents on what was already a busy night for them.
The prosecution followed an investigation by Cornwall Council Public Health and Protection Officers into large scale burning of commercial waste on 5 November 2013 at St Eval, Wadebridge.
Mr Thompson, the 29 year old sole Director of the company, did not have waste management policies and procedures in place and had failed to train staff and contractors in respect of waste disposal.  The unauthorised burning of the waste was subsequently found to be due to neglect on behalf of the business and the Company Director.
The court heard that officers were called to the scene following complaints by concerned members of the public reporting thick dark smoke enveloping the residential estate.  The investigation found that the dark smoke was as a result of the burning of plastic windows, doorframes and other building waste associated with renovation of the former Ministry of Defence properties.
Cornwall Fire and Rescue Service attended to the fire on 3 separate occasions. Witnesses reported that the smoke was so thick and acrid that they had to stay indoors and keep their doors and windows closed. Some witnesses reported not being able to see anything out of their windows due to the thickness of the smoke. Section 2 of the Clean Air Act 1993 prohibits the emission of dark smoke from any industrial or trade premises.  A person found guilty of the offence is liable on summary conviction to a maximum fine of £20,000.
The burning of waste, such as plastic, releases harmful pollutants into the atmosphere including particulates and dioxins, which are a group of highly toxic and carcinogenic chemicals.  Air pollution can have damaging health effects and young children, the elderly and people with existing health problems, such as asthma, bronchitis and heart conditions, are especially vulnerable.
A prosecution was deemed appropriate enforcement action due to the significant scale of the incident and the potential adverse environmental and health effects.
Rebecca Kirk, Assistant Head of the Public Health and Protection Service, said: "We will not hesitate to take enforcement action where appropriate.  This was a particularly nasty case where the quality of life of local residents was impacted by the actions of an individual who chose to ignore the law and dispose of his waste by illegal burning.  I hope this case serves as a warning to other people who think that burning is an acceptable way of dealing with waste rather than disposing of it correctly."
Geoff Brown, the Council's Cabinet Member for Homes and Communities, said "This is an excellent result for public safety and demonstrates the determination of Cornwall Council to take positive action."
Businesses that produce controlled waste have a duty of care to ensure that the waste is stored securely and safely. The waste should be transferred to a person who is authorised to accept waste, such as a registered waste carrier.  Further information on waste legislation and regulations can be found on the Environment Agency's website.