Wolverhampton City Council has welcomed the suspended prison term given to a fast food restaurant owner who tampered with evidence and obstructed environmental health officers as they investigated a serious cockroach infestation at his premises (Video embedded).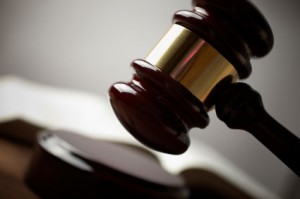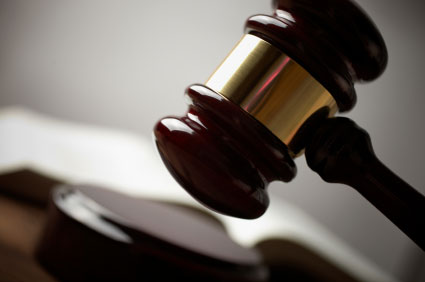 [relatedPosts title="Related Posts"]
Council: Wolverhampton City Council
Fine: None
Costs: None
Total: None
Mohammed Rafiq, the former owner of Express Diner in Lichfield Street, was handed a 7 month jail sentence, suspended for 2 years, and ordered to do 140 hours of unpaid community work by Wolverhampton Crown Court this afternoon.
He had previously pleaded guilty at magistrates court in August to charges of failing to have adequate pest control procedures in place and obstructing environmental health officers in the course of their duty.
The magistrates deemed the case so serious that they took the highly unusual step of referring the case to the higher crown court for sentence.
At the crown court today Rafiq was given 6 months in prison for the obstruction charge and 1 month in prison for the infestation charge. Both custodial sentences were suspended for 2 years. He will also have to complete 140 hours of unpaid community work.
The court heard that city council environmental health officers visited Express Diner on 21 January this year and found an active cockroach infestation. The business was voluntarily closed and environmental health officers offered to assist the restaurant with advice and the placing of cockroach traps.
Officers visited the premises 21 times between January and March and became suspicious that the traps were being moved or tampered with to try and disguise the continuing presence of cockroaches.
Their suspicions were confirmed when during a visit to the diner, the officers witnessed that the traps that had been covered over by bags.
The council decided to prosecute Rafiq under the Food Safety and Hygiene (England) Regulations 2013.
Councillor John Reynolds, Wolverhampton City Council's cabinet member for city services, said: "Neither the city council or the public we serve will stand for law breaking of this kind. Mr Rafiq was offered the support and advice of our environmental health specialists on a number of occasions to help him put things right.
"Instead, he tampered with evidence and obstructed our investigation at every opportunity.
"We have a robust system in place to assess and review premises that serve food across the city and we also act directly on information from concerned members of the public.
"In very rare and serious cases, like this one, we will use the full powers available to us to bring offenders to book and protect the public. Local people can be reassured by the fact that the vast majority of city centre food outlets have good to excellent food hygiene and safety ratings. They can also be reassured by the fact that Mr Rafiq is no longer running his business as a result of the action we have taken."
Express Diner is no longer in business. The premises is under new management operating with a new name.