The owner of the former Chinese Chef restaurant in Bridge Street, Neston, has pleaded guilty to 12 food safety and hygiene offences, and has been fined £600 and ordered to pay costs of £1,250 (Photos on Flickr).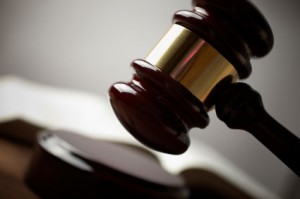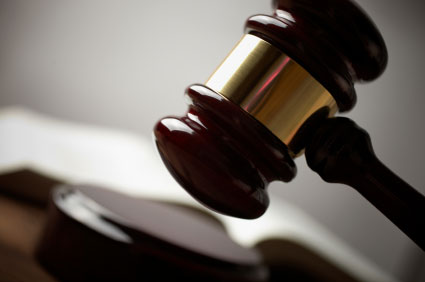 [relatedPosts title="Related Posts"]
Council: Cheshire West and Chester Council
Fine: £600
Costs: £1,250
Total: £1,850
Din Zau Ly of no fixed address appeared before West Cheshire Magistrates Court on July 11 in a case brought by Cheshire West and Chester Council.
It followed an unannounced visit by Council Food Safety Officers in March 2013.
The charges related to failure of European Community Regulation 852/2004 prosecuted under the Food Hygiene (England) Regulations 2006.
The charges included failure to maintain personal hygiene of his staff by not requiring them to wear protective clothing; failing to maintain the premises in a clean condition, poor structural condition of the surfaces in the kitchen, failure to protect food from contamination by storing foodstuffs in a fridge in a rear yard.
Also defective wall and floor surfaces in the kitchen, failure to ensure staff were suitably trained in line with their work activities and failure to maintain records to demonstrate the implementation of a food safety system used for managing risks in the food industry.
Councillor Lynn Riley, Executive Member for Localities which includes Environmental Health said: "Even though the restaurant closed down soon after the inspection by Council officers, the serious nature of the conditions and the risk to the health of the public warranted this case to be pursued in the courts.
"The Council works with all businesses to ensure compliance to the high standards in food hygiene required for public safety, but where there is a total disregard for those standards, then the only recourse available is prosecution."