DARLINGTON residents are warned against using unlicensed tattooists after a local woman complained about the tattoo she received.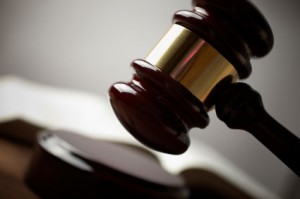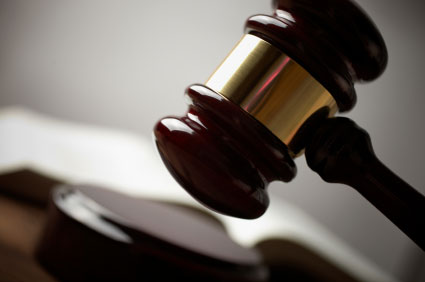 [relatedPosts title="Related Posts"]
Council: Darlington Borough Council
Fine: £145
Costs: £100
Total: £245
In response to her complaint Darlington Borough Council Environmental Health Officers investigated and visited Jason Wilkinson at his home last year.  The case was taken to court and, at Darlington Magistrates court On 2 July 2014, Jason Wilkinson pleaded guilty to failing to protect the health safety and welfare of clients when carrying out unregistered tattooing.
He was fined £145 and ordered to pay a contribution of £100 towards costs plus £20 victim surcharge. He is in receipt of JSA and already has outstanding court fines being deducted from his benefit this new fine will be consolidated with that.
The complainant alleged insanitary conditions which included; a bearded dragon (reptile) in a glass tank, flies, dogs loose in the room and Mr Wilkinson smoking cigarettes and drinking alcohol during the tattooing session.
The investigation revealed that Mr Wilkinson had not applied or obtained a skin piercing registration for himself or the premises from the Council and denied that he had tattooed the complainant at his home. He did however agree that he had provided numerous tattoos
Councillor Chris McEwan, Darlington Borough Council's Cabinet Member for Economy and Regeneration, said:
"The Council's enforcement officers will always take action to protect the health of the public.  People need to be aware that all tattooists should operate from premises that are registered with the Council. Enforcement officers work with the operators of these premises to protect human health. The Council will take enforcement action against people who provide tattoos without first obtaining proper registration or those that are unable to demonstrate that they operate in a hygienic manner to minimise the risk of infection."