Dumping tyres and old car parts has cost a local garage owner dearly this week after he was ordered to pay almost £7,000 following a prosecution by Croydon Council.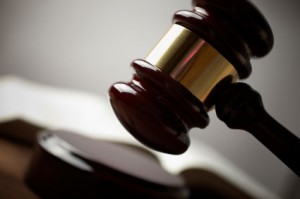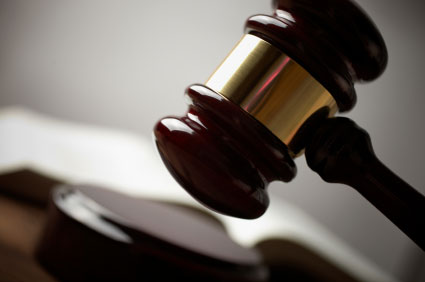 [relatedPosts title="Related Posts"]
Council: Croydon Council
Fine: £1,600
Costs: £5,000
Total: £6,600
Ramiz Laci, aged 39, of Haling Park Road, appeared in Croydon Magistrates' Court on Tuesday 5 August and pleaded guilty to two offences under the Environmental Protection Act 1990. He was fined £1,600 and ordered to pay costs of more than £5,000. The offences, which were clearly identified in photographic evidence, took place in July and August last year.
The court heard how the illegal tipping was twice caught on camera when quick-thinking local residents at Duppas Court, Waddon, took photographs after spotting trade waste being off-loaded from Laci's van into their bin shed on several previous occasions.
The pictures were passed on by former Croydon councillor Tony Harris to the council's environmental enforcement service for investigation.
Laci was identified as the registered owner of the van but when contacted by council environmental enforcement officers he initially claimed someone else had borrowed it. He later admitted that he had dumped the car parts himself. He also admitted he knew the bins at Duppas Court were only for the use of residents for their normal household waste.
By law, all businesses must pay to have their rubbish disposed of by a properly licensed company.
Councillor Stuart Collins, cabinet member with responsibility for Clean Green Croydon, said:
"This sentence proves it's not worth trying to mess with Croydon. Our new campaign will bring more of these prosecutions to court far quicker as we gather evidence against the people who illegally dump their rubbish around the borough. It's now incredibly easy to report incidents like this one using the free MyCroydon smartphone app.

Fly-tipping and avoiding trade waste costs really doesn't pay in the long term – because once we catch people we will make sure they face the consequences in court."