A London-based landlord was fined £3,500 and ordered to pay costs of £3,807 after failing to comply with a Formal Improvement Notice served by St Helens Council.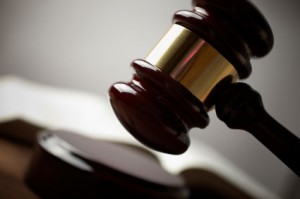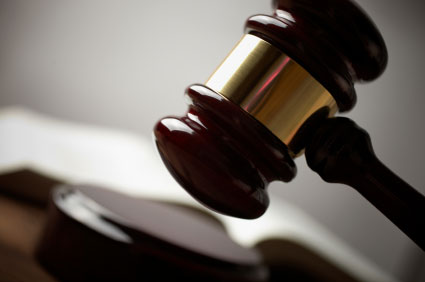 [relatedPosts title="Related Posts"]
Council: St Helens Council
Fine: £3,500
Costs: £3,807
Total: £7,307
The criminal law solicitor changed her plea during a trial at St Helens Magistrates' Court (on Wednesday 17 September) and eventually admitted the charge.
District Judge Miriam Shelvey heard how the council became concerned about conditions at a house in Prescot Road owned by the defendant and converted into six bedsits.
Over a four-year period council officers had attempted to work with the defendant to remedy a series of disrepair issues – including lack of a fire alarm system, damp and excess cold.
Yet even after serving two 'Minded To' notices – aimed at gaining a reasonable working relationship with the landlord – the necessary repair work failed to take place and conditions grew worse.
The Formal Improvement Notice was served in January 2013 but by the time it expired – in May 2013 – the work had still not been completed.
And even though several extensions were agreed, a re-inspection in December 2013 revealed that little work had taken place – with conditions deteriorating further. Throughout the process – until November 2013 – tenants had continued to occupy the bedsits.
St Helens Council's Cabinet Member for Regeneration, Housing, Planning and Community Safety Councillor Richard McCauley commented: "This case shows that no one is above the law – and that we will take the appropriate action when necessary.
"Credit must go to the council officers who pursued this case with diligence and determination – and whose job it is to protect the rights of tenants across the borough."