A Llanelli man must pay more than £700 after being convicted of a dog fouling offence.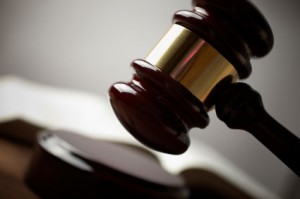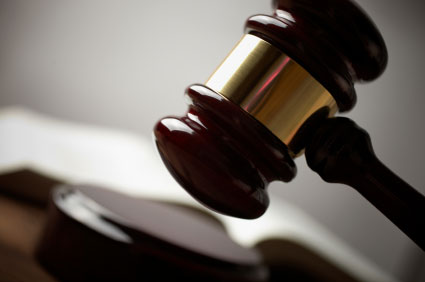 [relatedPosts title="Related Posts"]
Council: Carmarthenshire County Council
Fine: £200
Costs: £521
Total: £721
Tony Ozzatti, aged 37 of Maes y Dderwen, Llangennech, was convicted in his absence on May 30, 2014 and fined £200 by magistrates, ordered to pay £521 prosecution costs plus £20 victim surcharge.
The court heard that on October 15, 2013 an Environmental Enforcement Officer was patrolling in Llangennech when he saw Mr Ozzatti walking two dogs along Pontarddulais Road. The officer saw the larger of the two dogs defecate on a grass verge.
The owner, Mr Ozzatti was stood next to his dogs eating his icecream aware that his dog had fouled and made no attempt to clear up his dogs' faeces.
When approached by the Environmental Enforcement Officer, Mr Ozzatti tried to deny the offence. When the officer said he had witnessed the dog foul with his own eyes, Mr Ozzatti then tried to say that he had not stopped and that his other dog was pulling him along.
Asked if he had any means of picking up his dog's faeces, Mr Ozzatti produced a tobacco pouch which he said he would empty in order to pick up any faeces.
A Fixed Penalty Notice was sent by post to Mr Ozzatti on October 17 but no payment was received. A reminder letter was sent out on November 6 stating payment must be received by November 21 or formal proceedings would be instigated.
Executive Board Member for Environmental and Public Protection Cllr Jim Jones said: "Unfortunately there is a small minority of dog owners who are just too lazy to clean up after their pets.
"This kind of irresponsible behaviour will not be tolerated as dog mess left anywhere is not only extremely unpleasant but can be a serious health risk."
Cllr Jones is appealing to the public to help catch irresponsible dog owners by reporting them to the council including the date, time and location of the offence as well as a description of the owner and the dog.